Pastor-Teacher
John Farley
Thursday,
April 19, 2012
Spiritual Gifts Part 255: Heirs by nature,
joint-heirs in service.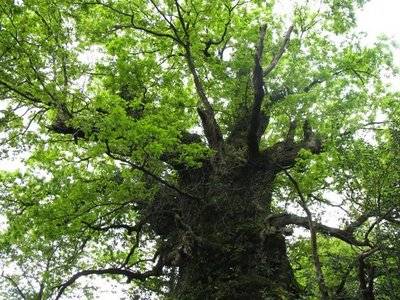 God is at work producing mature sons who can step in and take on the amazing calling and destiny He has waiting for those who love Him.
Joh 14:15
"If you love Me,
you will keep
My commandments."

the Lord Jesus Christ
Joh 14:21
"He who has My commandments and keeps them is the one who loves Me."
Joh 14:23
Jesus answered and said to him,
"If anyone loves Me, he will keep My word";
Joh 15:12
"This is My commandment, that you love one another, just as I have loved you"
These differences are spoken of in the Bible in terms of rank, rulership, reward, recognition, privilege, and intimacy.
1. Rank:
twelve thrones, first and last.
Mat 19:27-30
2. Rulership:
10 cities, 5 cities, no cities; sitting down on Christ's throne to rule with Him.
Luk 19:11-27; Rev 2:25-29; Rev 3:21
3. Reward:
to each according to his deeds; crowns.
Mat 5:11-12; Mat 10:40-42; Luk 6:35-36; 1Co 3:8-15; Col 3:23-24; Jam 1:12; 2Jo 1:8; Rev 2:10; Rev 22:10-14
Rewards are associated with work and faithful service.
The source of the production matters.
Motivation: for the Lord or for myself?

Power: the Holy Spirit or the flesh?
For the church age believer, part of the inheritance is a birthright (child), and part of the inheritance is in the category of reward (mature son).
The inheritance of the Church Age believer has two compartments:
the birthright (regeneration), and
the rewards (maturity).
Inheritance Chest
Birthright
Reward

Salvation
+R
Eternal life
Res. Body

Crowns
Thrones
Morning Star