John Farley
Pastor-Teacher
Sunday,
July 15, 2018
Conformed to the image of God's Son
Col 1:18-20
All the attributes and activities of God are found in Christ in all their perfection.
Eph 1:22-23
Christ is the fullness of God.
The church is the fullness of Christ.
What is the essence of who God is?
Just
Righteous
Sovereign
Omnipotent (all-powerful)
Omniscient (all-knowing)
Omnipresent ( present everywhere)
Love ("God is love")
Immutable (never changes)
Truth ( I am the Way, and the Truth, ….)
Eternal Life (….and the Life)
In Christ, in the Head, we have access to the human likeness of the attributes of God.
Gen 1:26
Then God said, "Let Us make man in Our image, according to Our likeness
Rom 8:29-30
We clearly are not now and never will be
all-powerful, or omnipresent, or even
all-knowing.
We have the power of the Spirit available to us.
Col 1:9-12
We can attain knowledge, even the knowledge of the Son of God.
We will not be immutable – but we can become steadfast, holding onto the Head.
We cannot say that we are the resurrection and the life – only Christ is that …
…but we have been given eternal life in Christ.
Rom 6:23
We will not always be all-loving, but we can walk in love.
Eph 4:32 - Eph 5:1-2
We cannot BE God… but we can be imitators of God.
2Co 3:17-18
We can behold His glory, and as we do so, we are being transformed into that same image.
Col 1:19-20
Eph 1:8-10
Spiritual Gifts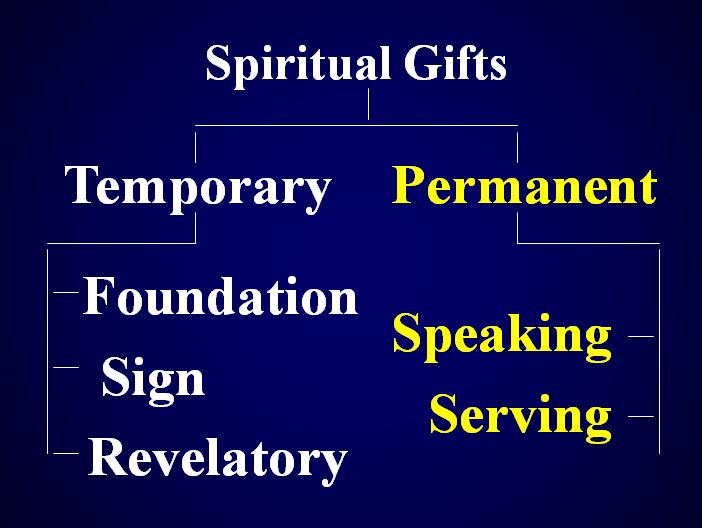 Speaking:
Pastor-Teacher
evangelist
teaching
exhortation
Serving:
helps
service
leadership
mercy
giving
1Pe 4:8-11
Eph 4:11-12
Speaking gifts are gifts to the congregation to equip us for the work of service.
Rom 12:4-13
Exercise your gift! That means – USE IT!
No services:

Thursday, August 2nd or Sunday, August 5th.
Next luncheon:

Sunday, August 19th
Mission Aviation Fellowship
www.maf.org
Adoption Programs
Adopt a plane
Adopt a missionary
Adopt a country
Short term mission trips
Countries
The Congo
Haiti
Indonesia
Lesotho
Mali
Mozambique