Winter Gathering 10 Sunday Morning Session 2
Winter Gathering February 18-20, 2011
Honored guest: Pastor Robert McLaughlin
Lighthouse Bible Church
Pastor John Farley

Sunday Morning: Concluding thoughts

1. Consider how precious the Church is to God. Read the book of Ephesians through once a month or so.

2. Be occupied with Christ!

3. Keep up to date with your pastor's teaching.

4. Love the brethren (Col 3:14 love is the perfect bond of unity).

5. Forgive & restore!

6. Apply Eph 4:4-7 to the other guy!

7. Discover and function in your spiritual gift (Eph 4, 1Co 12, Rom 12)

You are a member of the congregation, and have a unique spiritual gift that is
God's secret weapon for maintaining the unity in the congregation.

1Pe 4:10 As each one has received a special gift, employ it in serving
one another as good stewards of the manifold grace of God.

8. Keep your eye on those who cause dissensions and have nothing to do with them.

9. Shut down sins of the tongue: be careful what you hear, rebuke gossip and maligners, & watch your own tongue.
10. Pray for the body.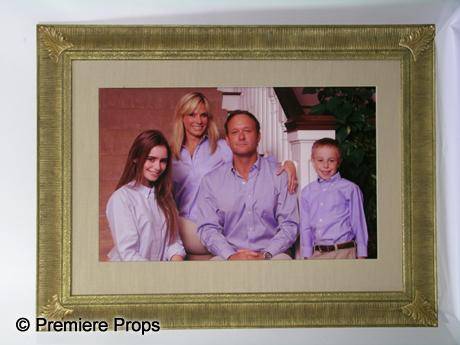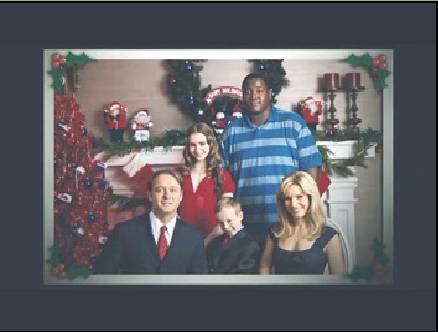 LORD'S Supper: Winter Gathering
Lighthouse Bible Church
Sunday,February 20, 2011

His sanctification, His setting apart to do the work of His Father,
reached its climax at the cross when He died for the sins of the world.

It took a death to establish the unity of the Royal Family.

Col 1:22, Yet He has now reconciled you in His fleshly body through death,
in order to present you before Him holy and blameless and beyond reproach —
We take all our life, our precedence, our guidance from Him.

It took a death to produce the unity. There are times when it takes a death to preserve it.

He had to die. And if we want to preserve unity in the Royal Family, there are times when we have to die also.

2 Co 4:11 For we who live are constantly being delivered over to death for Jesus' sake, so that the life of Jesus also may be manifested in our mortal flesh.

We have to die to our self-interest in favor of the needs of others. (Phi 2:1-16)