Pastor-Teacher
John Farley
Sunday,
December 4, 2011
Spiritual Gifts Part 199: The race is run by the new man.
John 15:2
"Every branch [believer] in Me that does not bear fruit, He takes away [discipline]; and every branch that bears fruit, He prunes it [suffering for blessing] so that it may bear more fruit."
Suffering is part of the plan of God for our life.
At every step, at every cross roads, there is a hurdle. Sometimes it is affliction. Other times it is worry. Or riches. Or pleasure.
The Father's plan for our life is our race to run.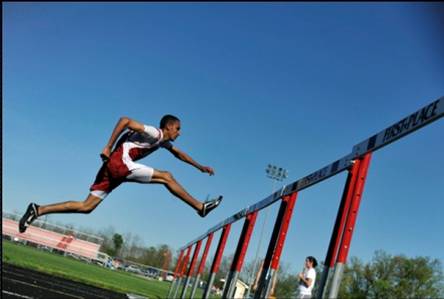 His great desire is that we leap over each and every one by believing His promises about what awaits on the other side of that hurdle.
In connection with the metaphor of the contestant, ogkos
has the sense of the weight which he must put off to be able to attain his goal unhampered.
The weights are hindering our advance in the growth in the grace and knowledge of the Lord Jesus Christ.
1 Peter 5:7
casting all your anxiety on Him, because He cares for you.
Is this thing a weight, or is it a wing?
euperistatos
well standing around, i.e. (a competitor) thwarting (a racer) in every direction
skillfully surrounding i. e. besetting, namely, to prevent or retard running:
(from Thayer's Greek Lexicon)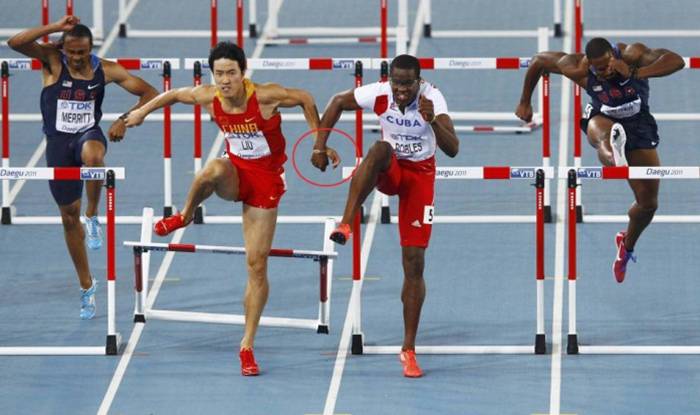 This is what the New Testament refers to as the "flesh" and what we commonly call the old sin nature.
singular accusative of

hamartia
a governing principle or power, e. g., Rom 6:6, "(the body) of sin," here "sin" is spoken of as an organized power, acting through the members of the body, that is anti-God.
This is the accusative direct object in the singular.
As a singular noun, hamartia generally refers to the old sin nature.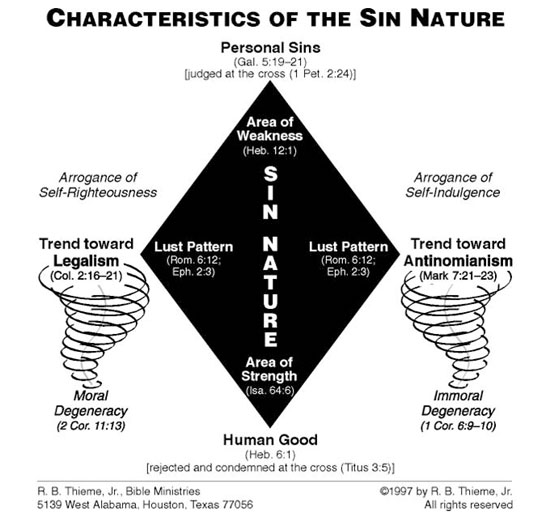 The old sin nature is Adam's trend after the fall in action.
The old sin nature resides in the cell structure of the body and is the source of all inner temptation.
antikeimai ;
to lie opposite, i.e. be adverse (figuratively, repugnant) to:
antikeimai
appears in several other verses where it is translated "adversary" or "opponent" or "enemy".
1 Cor 16:9
for a wide door for effective service has opened to me, and there are many adversaries.
Our race is the race of the new man who walks by means of the Spirit.
Our old sin nature is the competitor to the Holy Spirit.
When we run the race, the old sin nature does what it can to impede our progress and divert us from the course.
apotithemi

It is in the aorist tense, middle voice.

The aorist tense denotes a definite act.
denotes, in the middle voice,
to put off from oneself, cast off, to put out of the way
Rom 8: 2
For the law of the Spirit of life in Christ Jesus has set you free from the law of sin and of death.