Pastor-Teacher
John Farley
Thursday,
June 27, 2013
The Activity of the Holy Spirit in the lives of Church Age believers, part 33.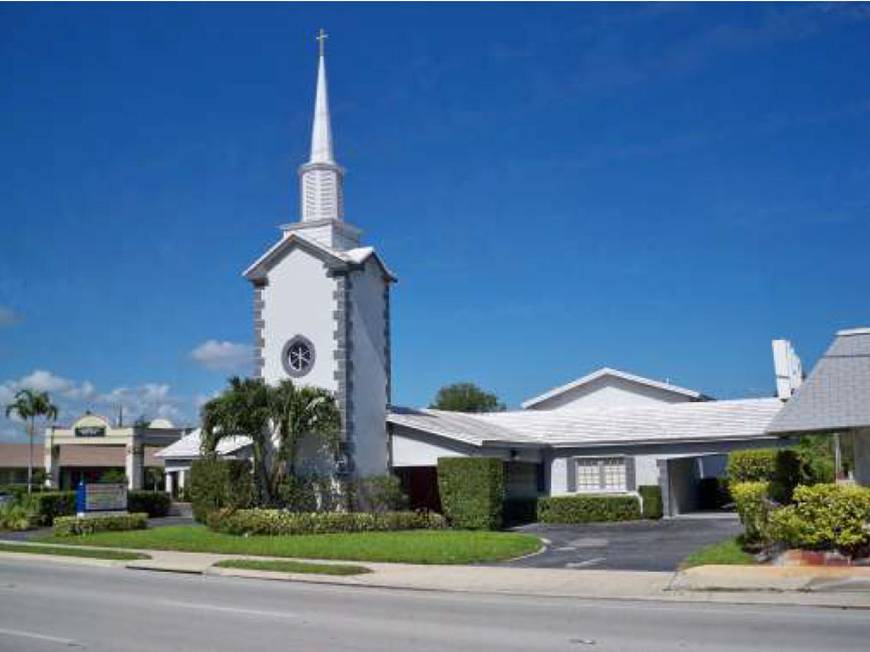 Work party!
This Saturday June 29 starting at 8 AM
Moving Party!
This Sunday June 30
after service
4213 N. Federal Hwy ~ Pompano Bch, FL 33064
brian@lbible.org
Kingsley Emenike
TIT 3:5
He saved us, not on the basis of deeds which we have done in righteousness, but according to His mercy, by the washing of regeneration and renewing by the Holy Spirit,
Those who are born of God are now under the auspices of the will of God.
Men can take advantage of the wind – sails, windmills – but they cannot direct the wind.
The Holy Spirit is God, and He is sovereign, …
…and all those who are born of the Spirit, led by the Spirit, walking according to the Spirit, are operating according to the sovereignty of the Holy Spirit.
Why have we received the Holy Spirit?
For one thing, all inclusively – that the Lord may be able, by means of us, to maintain the testimony in this world while He is away.
So please keep secure in your heart that the testimony of Jesus is a testimony of the amazing grace of God.