John Farley
Pastor-Teacher
Wednesday,
August 7, 2013
The Activity of the Holy Spirit in the lives of Church Age believers, part 41.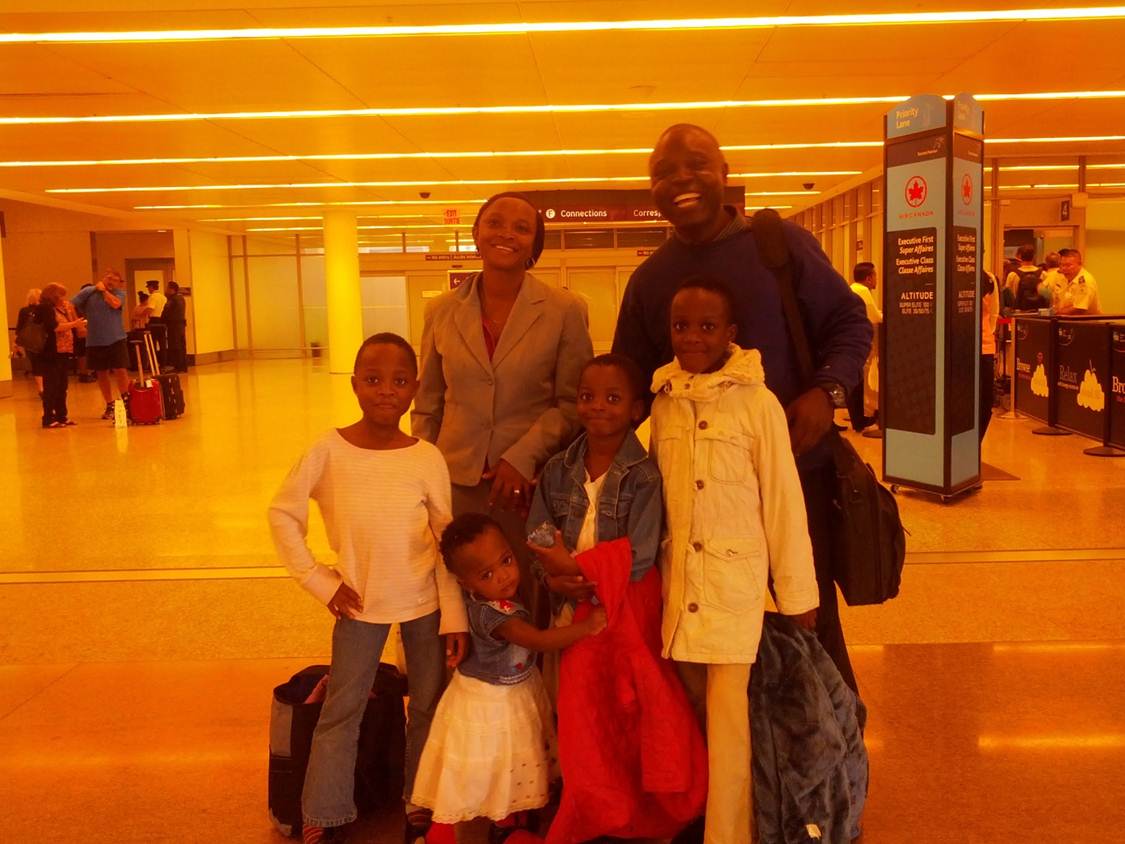 1. In the Church Age each and every believer will receive the outpouring, the gift, the permanent indwelling of the Holy Spirit. Without measure.
2. He does not measure out a little of the Spirit here, a little there. He POURS OUT the Spirit in rivers of living water. Unlimited potential for whomever receives the Spirit.
What are some of the blessings that flow from the Spirit as rivers of living water?
All truth is available now, Joh 16:13.
John 14:6 Jesus said to him, "I am the way, and the truth, and the life; no one comes to the Father but through Me.
Love, the same love that God has for His Son the Lord Jesus Christ, Rom 5:5.
Not only is love poured out, but so too is joy.
Act 13:52
And the disciples were continually filled with joy and with the Holy Spirit.
1Th 1:6
You also became imitators of us and of the Lord, having received the word in much tribulation with the joy of the Holy Spirit,
The entire nine-fold fruit of the Spirit flows from God giving the Spirit without measure, Gal 5:22-23.
Life, God's life – eternal life, Joh 6:63; Rom 8:2; 2Co 3:6; Gal 6:8.
Power, Rom 15:13, Eph 3:16
Provision for our deliverance from evil, Phil 1:19
Glory, 1Pe 4:14.