John Farley
Pastor-Teacher
Wednesday,
September 18, 2013
The Activity of the Holy Spirit in the lives of Church Age believers, part 59.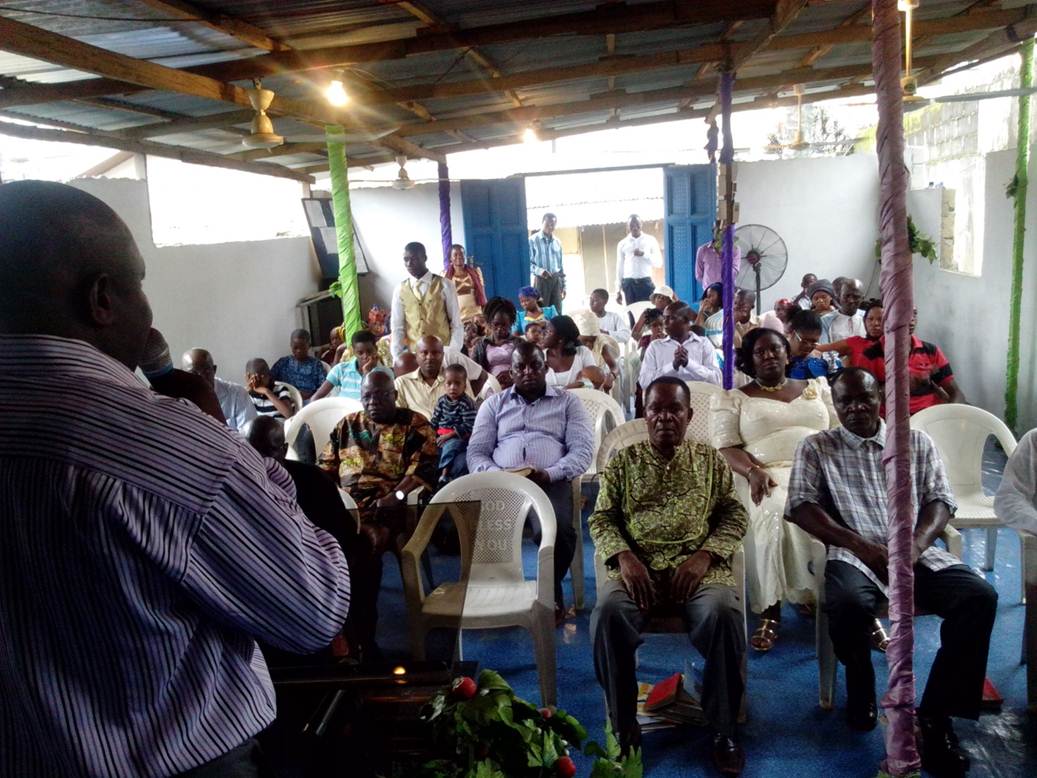 God in His word warns us, as believers, against the perils of unbelief, and that in the strongest possible terms.
Our portion for studying the perils of unbelief will be Hebrews chapters 3 and 4.
The purpose of the book of Hebrews is to instruct Jewish believers that Judaism had been superceded by our Lord Jesus Christ.
The method employed by the Holy Spirit is to show the absolute superiority of Christ over all that had gone before.
This letter was written as an encouragement, an exhortation to persevere in their faith in the Lord Jesus Christ.
It was written to rally these Jewish Christians around the absolute superiority of the Lord Jesus Christ, in particular over all that had gone before.
Hebrews encourages faithful perseverance in light of the superlative final word God has spoken in Christ.
God's people can have complete confidence in God's Son, the perfect High Priest, who gives all believers full access to God.
Eph 2:18
for through Him we both have our access in one Spirit to the Father.
Seven awesome ultimate things are said about the Son of God in verses 2 and 3:
1. whom He appointed heir of all things
2. through Whom also He made the world (or ages)
3. He is the radiance of God's glory
4. He is the exact representation of His nature
5. He upholds all things by the word of His power
6. He made purification of sins
7. He sat down at the right hand of the Majesty on high.
The Holy Spirit inspired the writer of Hebrews to portray His eternal deity and glory; …
His real humanity; and His session at the right hand of the Majesty on high.
The message, outline and argument of the book of Hebrews.
Many after a time go back to the world, or to formal religion; they become lukewarm to the things of Christ.
Only a deep knowledge of who Christ is and what He does for us will bring us to experience that abundant life .
There is additional knowledge about Christ to be gained, and without it we are not able to go on to full maturity.
Hebrews teaches us that only those who hold fast in faith firm until the end inherit and enjoy the full extent of the great blessings secured for us by Christ.
The one protection from all the dangers is the knowledge of Jesus in His heavenly high priesthood.