John Farley
Pastor-Teacher
Sunday,
June 8, 2014
1. Publications

2. Member care
Perisseuo people.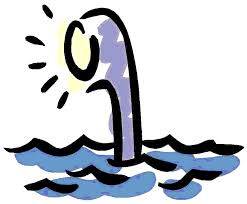 The power of grace is MUCH GREATER than the power of sin.
Get a hold of the much more principle and you will have the key to the wonder of your salvation.

WHAT DOES THAT LIFE LOOK LIKE?
The over flow of grace –

in what direction(s)??

for what purpose(s)???
perisseuo
perisseuo
to superabound (in quantity or quality), be in excess, be superfluous;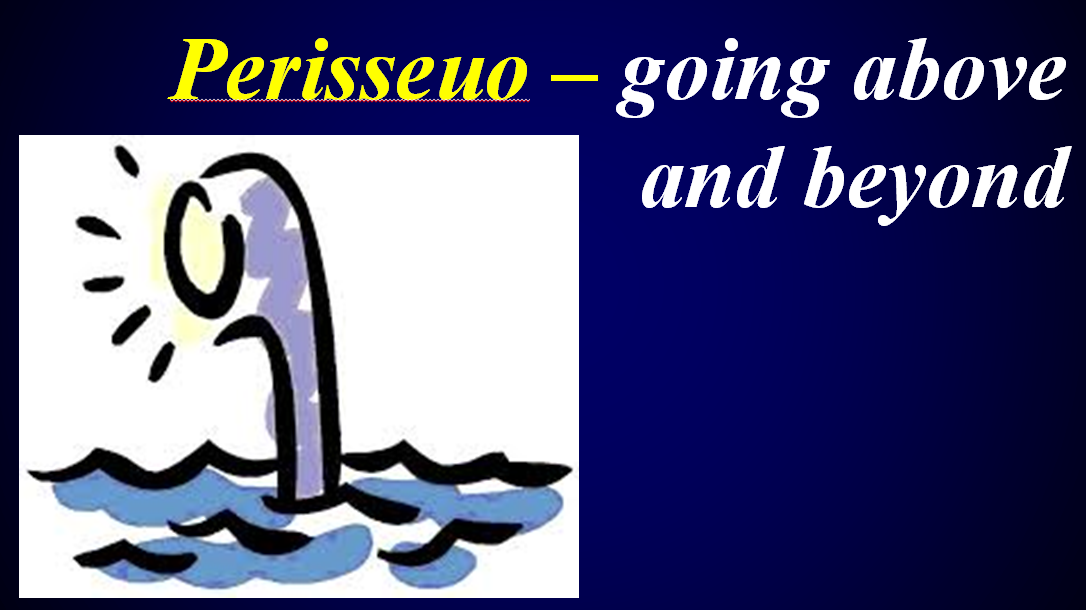 The verses with perisseuo tell us what the overflow of grace looks like.
Hope, Rom 15:13

Spiritual gifts edifying the church, 1Co 14:12

The work of the Lord, 1Co 15:58
Sufferings and comforts, 2Co 1:5

Liberality in giving, 2Co 8:2
Faith, utterance, knowledge, earnestness, and love, 2 Cor 8:7
The gracious work of supporting the saints , 2Co 8:7
Every good work,
2 Cor 9:8
2Co 9:8
And God is able to make all grace abound toward you;
2 Cor 9:8
that ye, always having all sufficiency in all things, may abound to every good work: