John Farley
Pastor-Teacher
Wednesday,
June 11, 2014
1. Publications

2. Member care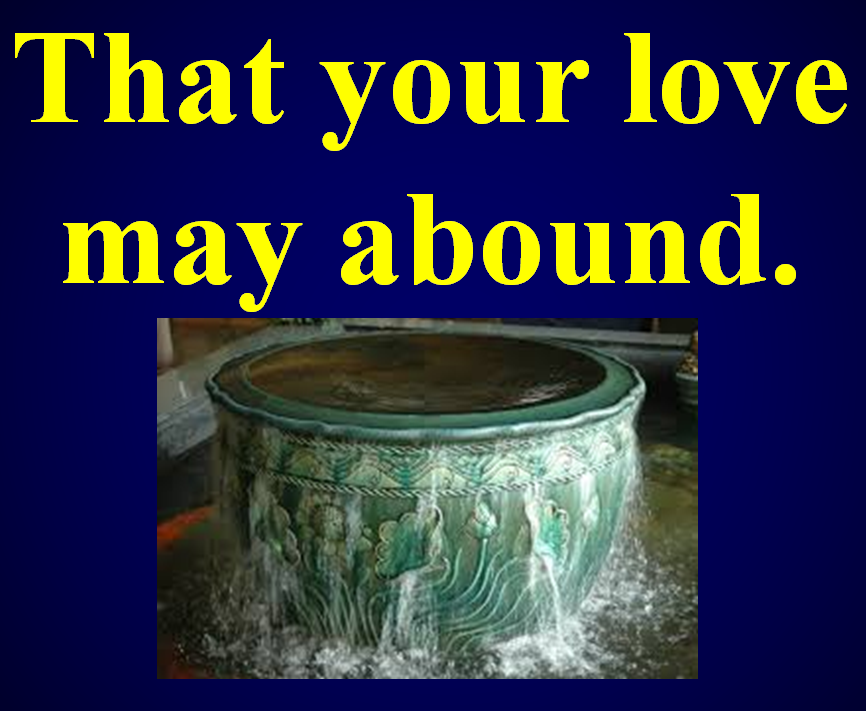 WHAT DOES THAT LIFE LOOK LIKE?
The over flow of grace –

in what direction(s)??

for what purpose(s)???
perisseuo
to superabound (in quantity or quality), be in excess, be superfluous;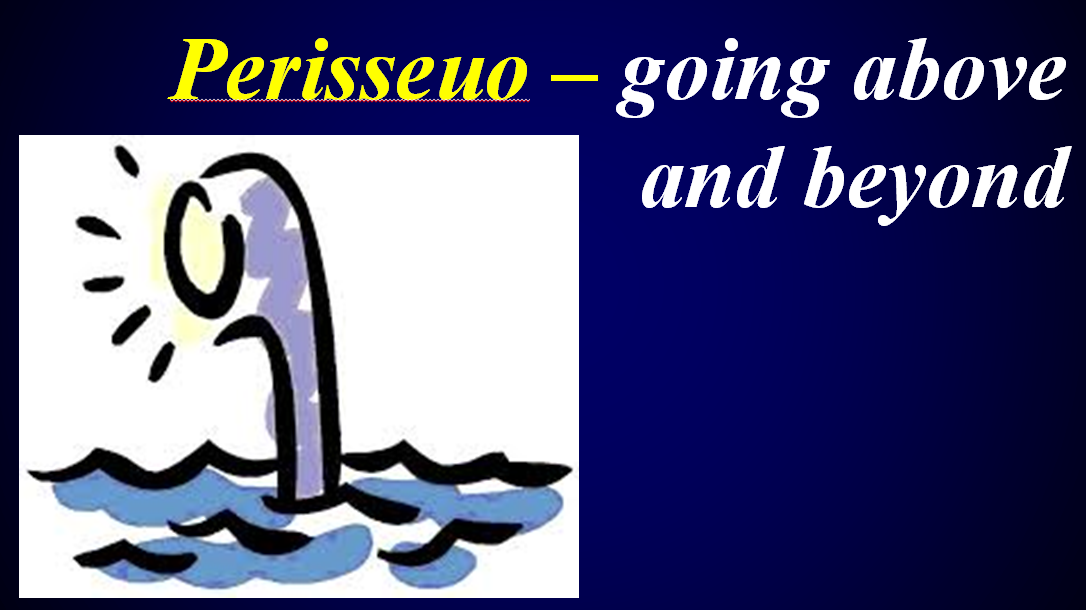 The verses with perisseuo tell us what the overflow of grace looks like.
Hope, Rom 15:13

Spiritual gifts edifying the church, 1Co 14:12
The work of the Lord, 1Co 15:58
Sufferings and comforts, 2Co 1:5

Liberality in giving, 2Co 8:2
Faith, utterance, knowledge, earnestness, and love, 2Co 8:7
The gracious work of supporting the saints , 2Co 8:7
Every good work,
2Co 9:8
2Co 9:8
And God is able to make all grace abound toward you;
2Co 9:8
that ye, always having all sufficiency in all things, may abound to every good work:
Love, Phi 1:9

Rejoicing, Phi 1:26

Gratitude, Col 2:7
Love toward one another and for all people,
1Th 3:12
Walking and pleasing God (sanctification),
1Th 4:1
Love one another,
1Th 4:10
Isn't overflowing grace just BEAUTIFUL!!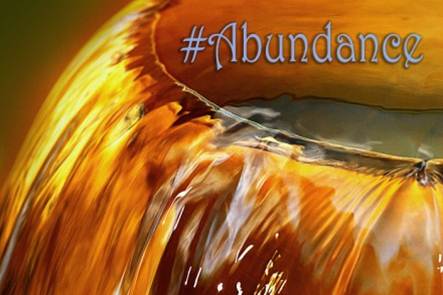 It fills you with humble adoration and gratitude for the blood of Christ!
Let's get the disease to come out in all its foulness.
Because God knows He has the cure which is much more powerful than the worst ravages of the disease of sin.
The cure is CHRIST!
"It is when you put these two sides together that you have a real concept of salvation –
"– the depth of iniquity, and the heights of grace and of mercy and of compassion.