John Farley
Pastor-Teacher
Wednesday,
June 10, 2015
The things of the Spirit, part 2.
Rom 8:5-13
Who you are ultimately determines how you will think, and what your mind will dwell on.
Rom 8:5
Who you are (in the flesh or in the Spirit) determines your outlook; your outlook drives your actions.
Rom 8:5
God the Father surveying the earth, like He did in the days of Noah.
"Who are the people down there who give serious consideration to My Son?"
What are the "things of the flesh" spoken of here?
Gal 5:16-21
1Jo 2:15-17
You ponder, you give serious consideration to, you are committed to –what you LOVE.
The unbeliever loves the world.
The believer has the love of the Father inside.
Lust of the flesh. These are the cravings of the body.
"I'll do that."
But what is "the lust of the eyes"?
It is the desire to have whatever appeals to your eyes.
Coveting. The uncontrolled desire to possess. "I want….." "I'll have that".
The lust of the eyes is the desire to possess what we see, or to have those things which have visual appeal.
What's the boastful pride of life?
The boastful pride of life is what drives people to dethrone God -
- and replace God on the throne of life with – themselves.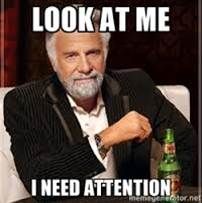 "I will"
"Look at me"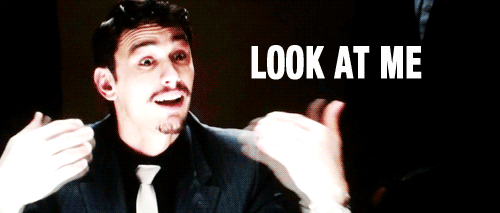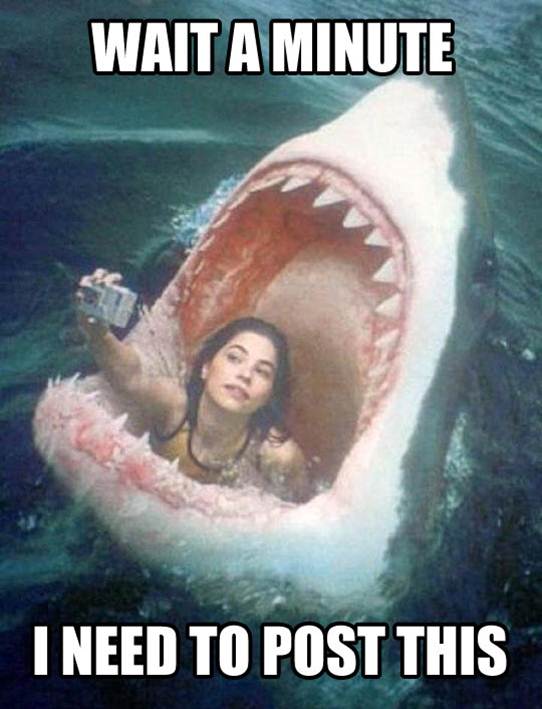 Rom 8:5
Here's the ultimate question:
What do they WORSHIP??
What are the "things of the Spirit" that believers set our minds on?
As a believer in Christ, you have already passed from death to life (John 5:24, 1 John 3:14).
Joh 5:24
12 passages rich with things of the Spirit
Rom 8:15-17
We are children of God, and heirs of God, and fellow heirs with Christ.
Rom 8:26-27
The Holy Spirit helps our weakness.
And the Holy Spirit intercedes for us to the Father.
Rom 15:13
Believers will abound in hope by the power of the Holy Spirit.
1Co 2:9-11
We have the Spirit inside, and He searches all things to reveal to us , even the depths of God and the thoughts of God.
1Co 12:4-11
Each one of us has been given the manifestation of the Spirit for the common good of one another.