John Farley
Pastor-Teacher
Sunday,
October 2, 2016
Village Ministries International (or V.M.I.) is a non-denominational Christian Ministry based in Yukon, OK.
V.M.I. takes the Gospel and God's Word to remote areas that aren't easily exposed to missionary activity.
Their two main goals are evangelism in various outposts throughout the world, and training rural indigenous pastors.
They have worked in India, Nigeria, the Philippines, Central America, Indonesia, and Mongolia.
GBC Pakistan:

7th Annual Christmas Care Packages kickoff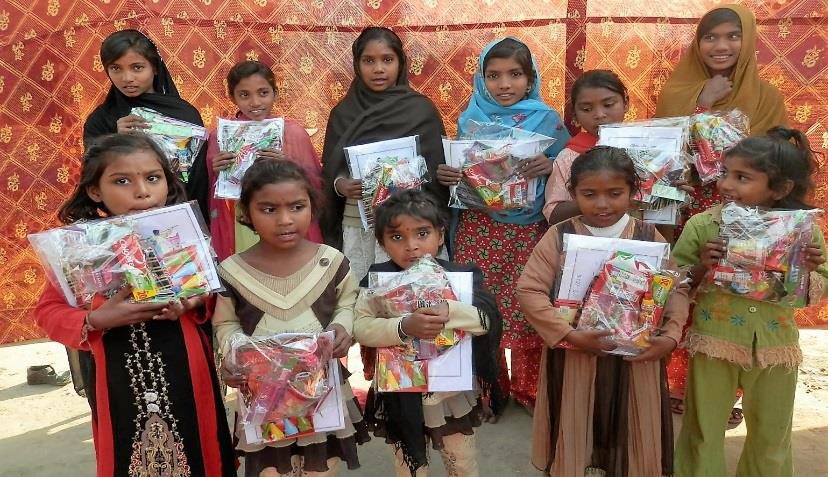 Village Package - $ 5

Student Package - $ 10
Cash, or check made out to Lighthouse Bible Church

Note on envelope or check:
"Christmas Pakistan"
Practical Christianity:

Overcome evil with good
Would a person who's living this life be fulfilling the commandments that James gives us?
Would they honor the poor equally well as the rich?
Would they take care of the widows and orphans in their midst?
Would they control their tongues?
Stay in Romans 12. I'll do the heavy lifting in James.

But you have dishonored
the poor man.
a&b
, 12

Blessed is a man who perseveres under trial;

The effective prayer of a righteous man can accomplish much.
,
2:1-9, 15-16

If a brother or sister is without clothing and in need of daily food, 16 and one of you says to them, " Go in peace, be warmed and be filled," …

… and yet you do not give them what is necessary for their body, what use is that?