John Farley
Pastor-Teacher
Sunday,
November 6, 2016
The mission of Mission Aviation Fellowship (MAF) is sharing the love of Jesus Christ through aviation and technology…
…so that isolated people may be physically and spiritually transformed.
www.maf.org
MAF operates a fleet of 52 light aircraft from 15 bases in six countries in Africa, Asia, Eurasia, and Latin America.
Each year, they fly over two million nautical miles to speed the work of some 600 Christian and humanitarian organizations.
MAF flights support indigenous churches and local evangelists, create access to medical care, provide disaster relief, ...
…and make community development projects possible ... in some of the most remote places on earth.
GBC Pakistan:

7th Annual Christmas Care Packages kickoff
Village Package - $ 5

Student Package - $ 10
Thanksgiving schedule
● Thanksgiving service- Wednesday, Nov 23rd
@ 6:30 PM.
● No Bible study Thursday
Christmas Week Schedule
● Christmas "eve" service - Thursday, Dec 22 @ 7 PM.
● Next service after that -
Sunday Jan 1, 2017 @ 10 AM.
Practical Christianity:

The purpose of faith in the letter of James
But prove yourselves doers of the word, and not merely hearers who delude themselves.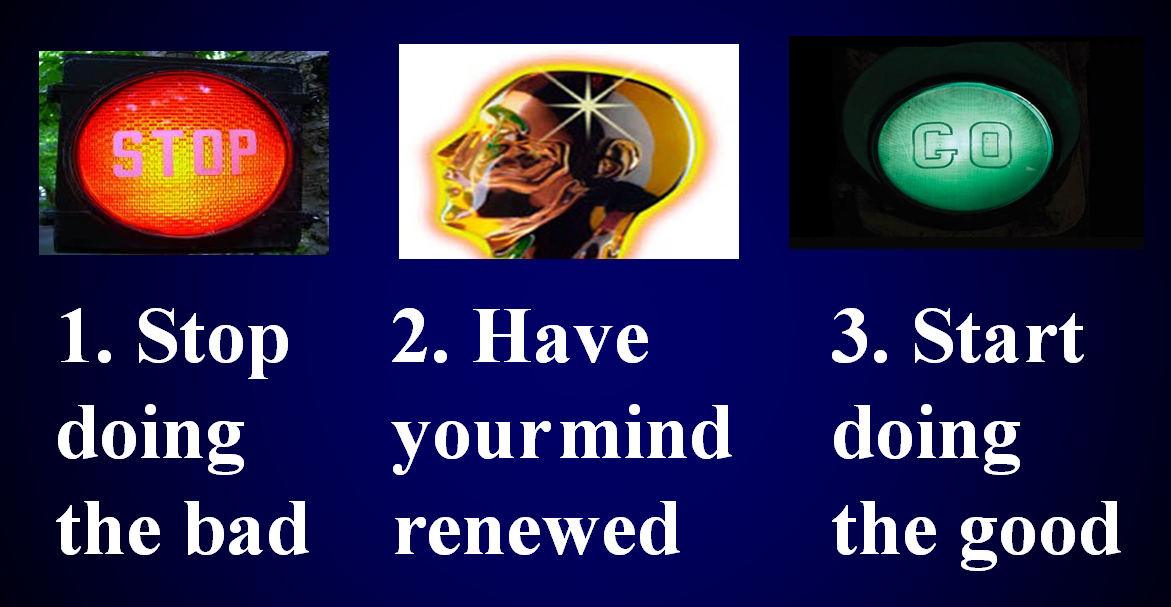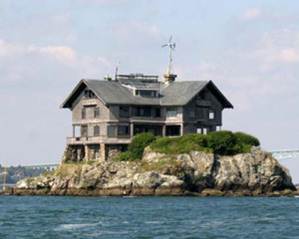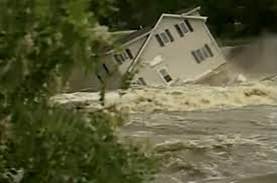 Chapter 2 is arguably the most controversial chapter in all of the epistles.
Faith
and works.
What use is it, my brethren, if someone says he has faith but he has no works? Can that faith save him?
You see that a man is justified by works and not by faith alone.
There is absolutely no contradiction between what James says here in chapter 2 …
...and Paul's treatment of justification by faith in Romans and Galatians.
In verse 1, it is faith, but faith concerning WHAT? What is the context?
The context is personal favoritism.
My brothers, show no partiality as you hold the faith in our Lord Jesus Christ, the Lord of glory. ESV
As I go about
my daily business,
I hold my faith
in a certain manner.
This is NOT believing in Christ for salvation.
The Lord of GLORY.
Our faith here is directed toward the GLORIFIED CHRIST, at the Right Hand of the Father.
Faith with regard to salvation is faith in Christ: faith in Christ as Savior.
It is faith in the death , burial and resurrection of Christ. By the way, none of these events is referenced in James.
The glorified Christ is our advocate on a daily basis now.
And one day He will return to judge the living and the dead.
So our faith directed toward the glorified Christ is the faith of people who are already believers.
It is faith like the faith of Galatians 2:20, rather than the faith of Galatians 2:16.