Lighthouse Bible Church
Sunday
March 5, 2017
Leadership Life
What makes a good leader and why do we care?
Integrity… basically means doing the right thing, treating people with honesty, sincerity and ethically.

The integrity of the upright will guide them, But the crookedness of the treacherous will destroy them.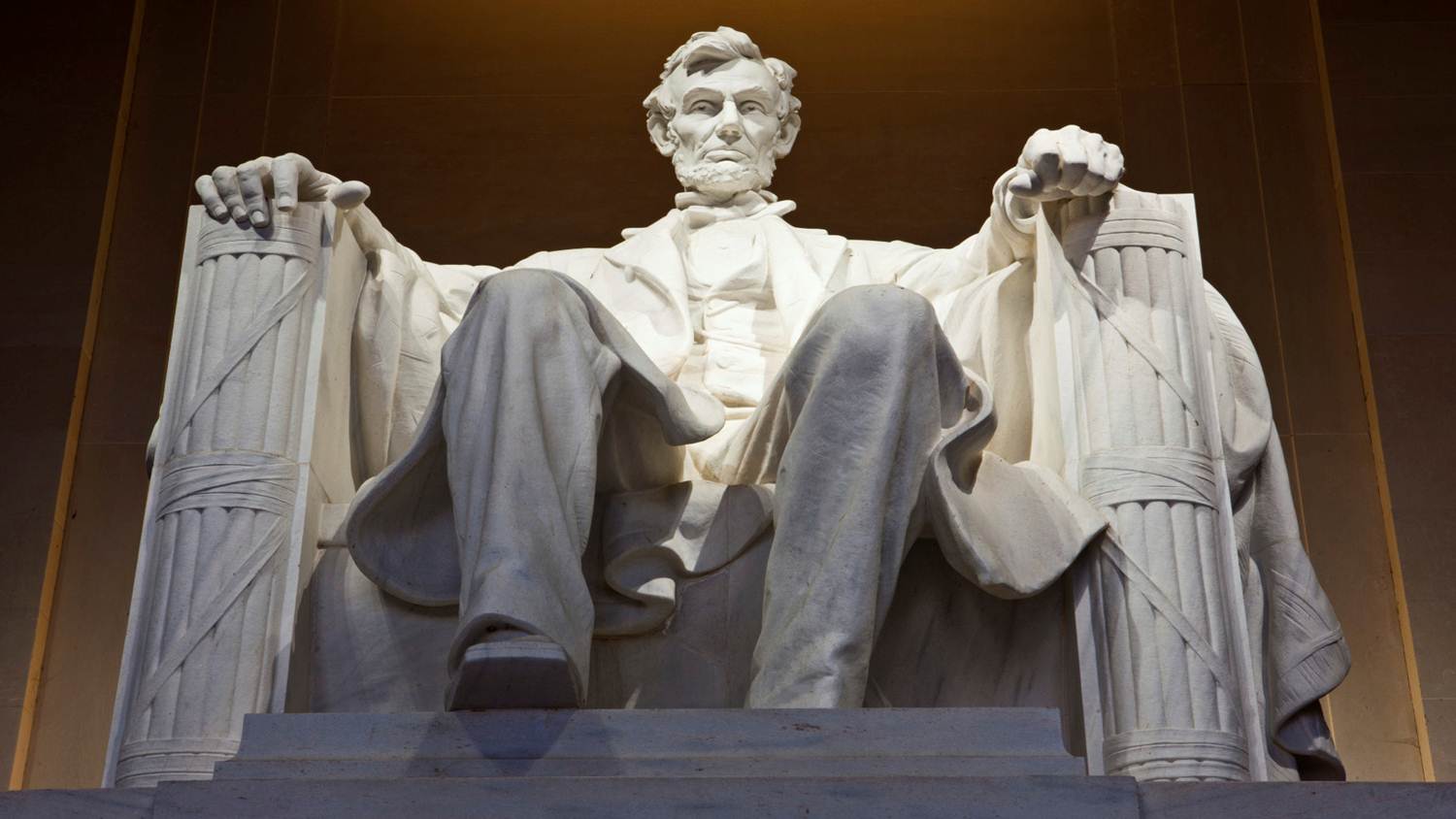 Honesty
Certainly telling the truth to our employees, soldiers, students, spouse and children is important to deserve their respect, loyalty and cooperation
Truthful lips will be established forever, But a lying tongue is only for a moment.
Deceit is in the heart of those who devise evil, But counselors of peace have joy.
No harm befalls the righteous, But the wicked are filled with trouble
Goal oriented. A leader must have worthy goals and a plan to reach them.
The plans of the diligent lead surely to advantage, But everyone who is hasty comes surely to poverty. Php 3:14 I press on toward the goal for the prize of the upward call of God in Christ Jesus.
Confidence. A leader must be confident that his goals are attainable.
For the LORD will be your confidence And will keep your foot from being caught.
Such confidence we have through Christ toward God.
And we know that God causes all things to work together for good to those who love God, to those who are called according to His purpose.
b If God is for us Who is against us?
Php 4:13 I can do all things through Him who strengthens me.
Unselfish
Mindful of the needs and desires of those he leads.
"Treat others the same way you want them to treat you.
Php 2:3-4 Do nothing from selfishness or empty conceit, but with humility of mind regard one another as more important than yourselves, do not merely look out for your own personal interests, but also for the interests of others.
Jesus exhibits this servants heart in


Own his own failures and not let them deter him from his mission.
Courage.
Joshua demonstrated his courage in Numbers 13 and 14 at Kadesh-barnea when he was sent to spy out the land that God gave to the Jews.
And again in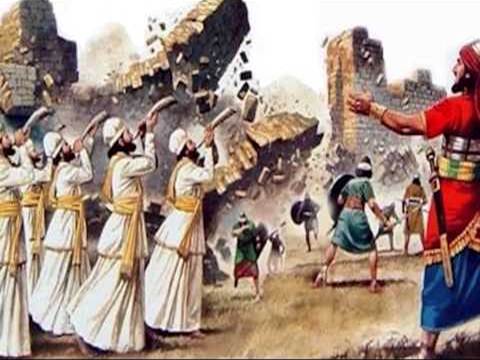 Effective, discerning and focused
"The Admiral" movie

Michiel De Ruyter
Humility
Most of the leaders I know exhibit humility.
Christ himself demonstrated this many times.
Mat 4, ,
; ; ,
Mar 14,15, Luk 23
Qualities of a leader:
Integrity
Honesty
Goal oriented
Confidence…. from faith
Unselfish- mindful of needs of others, with empathy
Effective, discerning and focused on the goal
Courage
Humility
…. Be diligent to present yourself approved to God as a workman who does not need to be ashamed, accurately handling the word of truth.