John Farley
Pastor-Teacher
Sunday,
May 13, 2018
He's #1!
The pre-eminence, supremacy,
and all-sufficiency
of Christ.
Verse 15 is one of the clearest statements in the Bible about the deity of Christ.
Christ is God in the flesh.
Chapter 1 features His deity.
Chapter 2 features His humanity.
"firstborn" means first in rank.
Pre-eminent.
Numero Uno!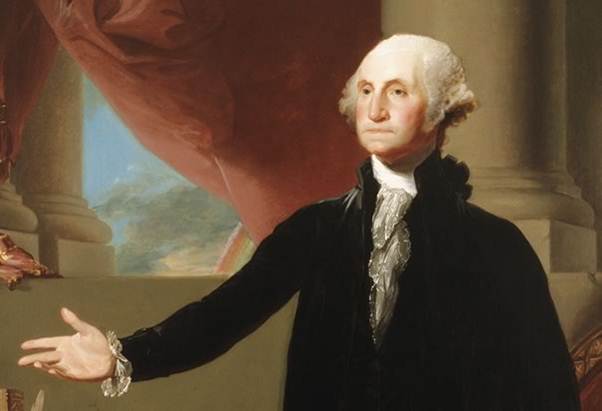 Christ is pre-eminent over all of creation.
He is prior to, and supreme over, all creation, since He is its Lord.
The firstborn from the dead refers to His resurrection.
He is the first fruits of the new creation.
So Christ is pre-eminent over the original creation (which now groans…)