John Farley
Pastor-Teacher
Sunday,
July 1, 2018
All the fullness dwells in Christ
the mission of Mission Aviation Fellowship (MAF) is sharing the love of Jesus Christ through aviation and technology…
…so that isolated people may be physically and spiritually transformed.
MAF operates a fleet of 51 light aircraft from 17 bases in six countries in Africa, Asia, Eurasia, and Latin America.
Each year, they fly over two million nautical miles to speed the work of some 600 Christian and humanitarian organizations.
MAF flights support indigenous churches and local evangelists, create access to medical care, provide disaster relief, ...
…and make community development projects possible ... in some of the most remote places on earth.
Adoption Programs
Adopt a plane
Adopt a missionary
Adopt a country
Short term mission trips
Countries
The Congo
Haiti
Indonesia
Lesotho
Mali
Mozambique
maf.org
In , we have God the Son in relation to the original creation.
He is presented as the Son in the Godhead.
While in , we have God the Son incarnate: God in the flesh.
He is presented as the head of the body, the church - the new creation.
Christ, the God-Man, is the head of the body, the church.
In Ephesians, Paul calls this a great mystery.
We need to spend less time obsessing about how well or poorly we think we're doing ,
…and spend more time marveling at the things that God is doing for us and through us.
Take a concordance and read all the passages in the gospel of John and the epistles about LOVE and LOVED.
www.blueletterbible.org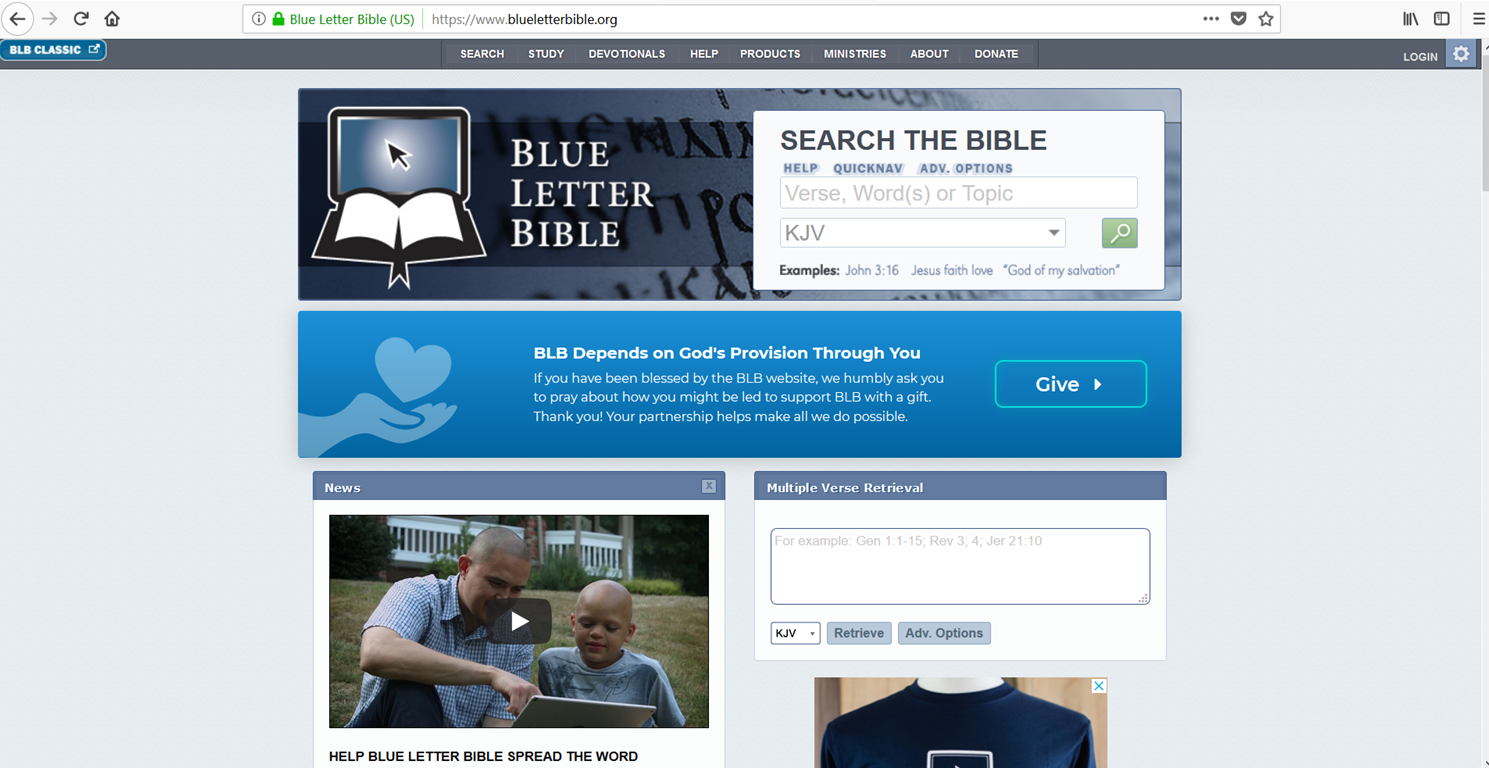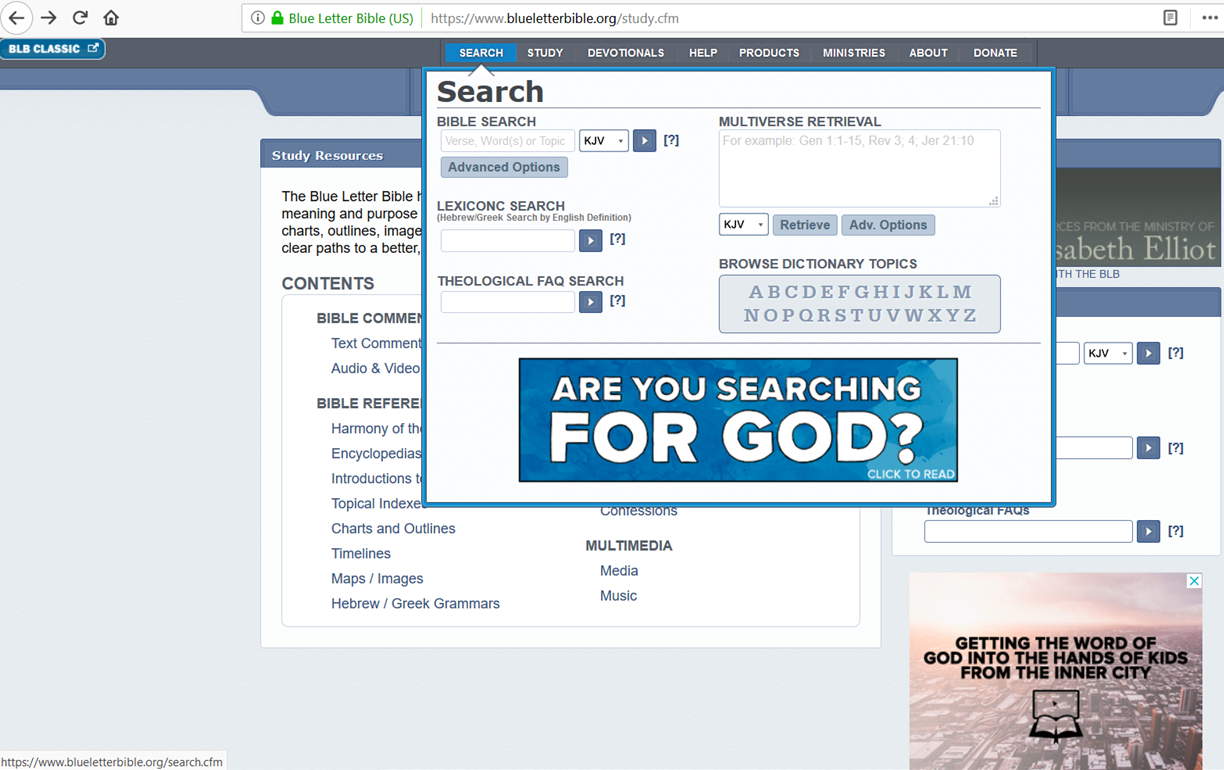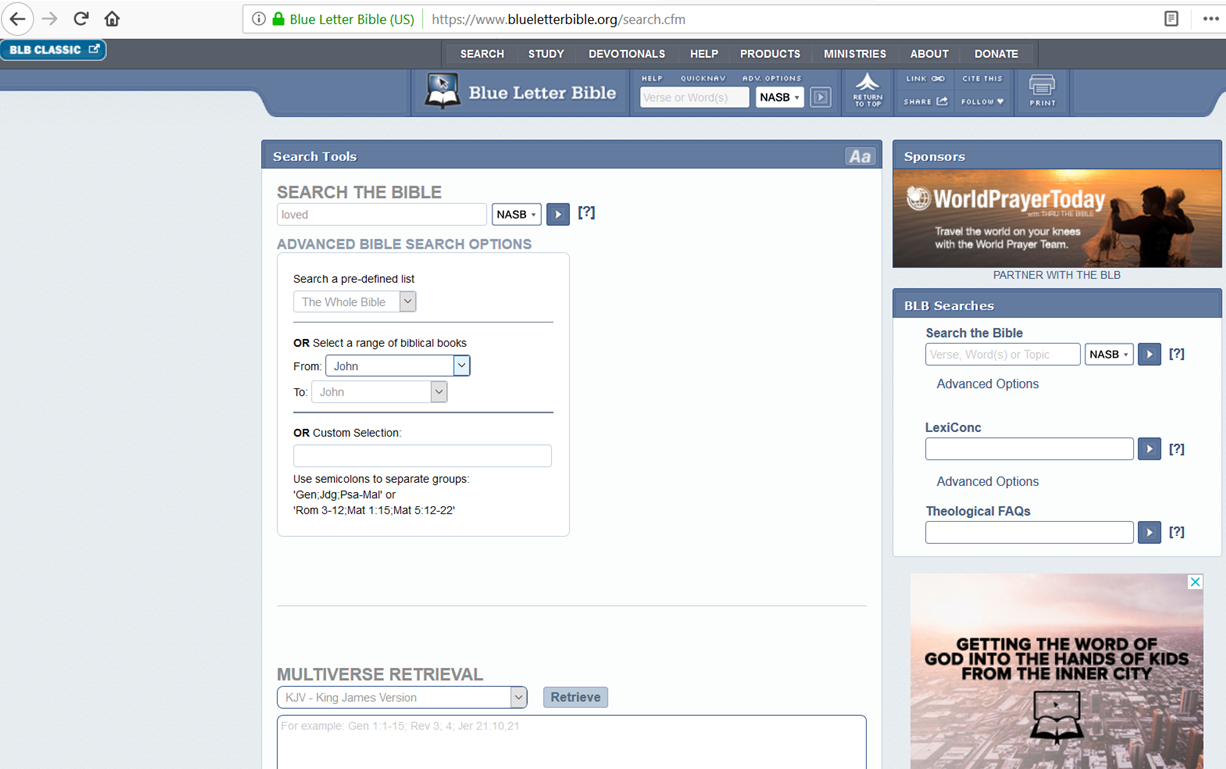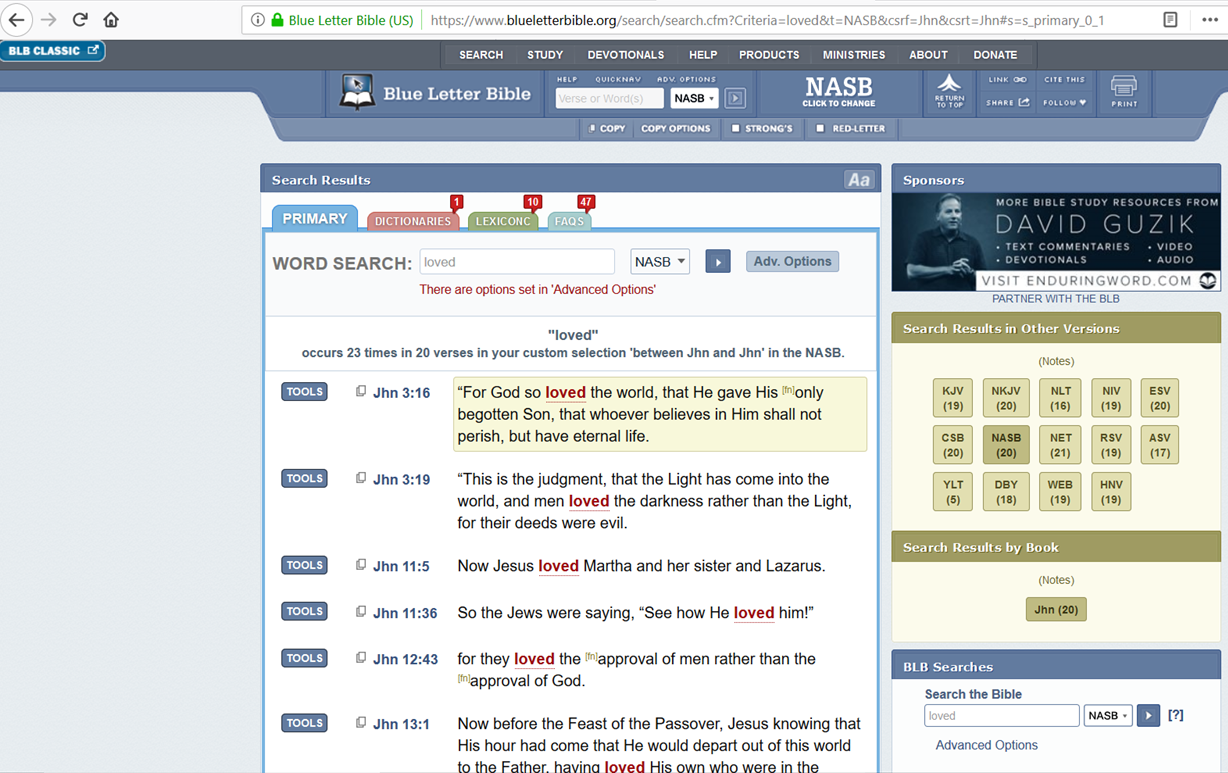 God is broadcasting the riches of His wisdom to the rulers and authorities in the heavenly places.
What is He using as His broadcast satellite?
The church which is Christ's body.
Us as a body.
Christ is the head, and the church is His body.