Introduction to Unity.
Class Outline:
---
Winter GatheringFebruary 18-20, 2011
honored guest: Pastor Robert McLaughlin
Lighthouse Bible Church
Pastor John Farley

Winter Gathering Feb 18-20

Friday Morning: Introduction to UNITY

But satan and the kingdom of darkness also have an objective when it comes to believers. They use the agents of the world and the OSN to carry out their wicked plans.

Their objective is to prevent the Lord Jesus Christ from being glorified by the Church.

There is ALSO a constant, deceptive force at work on believers - trying to break up the unity of the Church, Jude 1:17-19.

Jude 1:19 These are the ones who cause divisions, worldly-minded, devoid of the Spirit.

The unity that Paul talks about in the book of Ephesians is a unity produced entirely by God.

John 17:20-23 tells us that the essential character of the unity in the church is comparable to the unity that exists between the Father and the Son!

The mystical union that exists between the three persons of the Trinity is aa unity of essence. Three persons, one essence.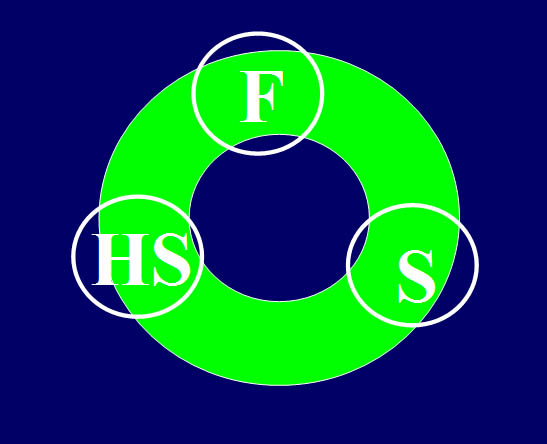 The unity of the church too must involve this same unity of essence.

This unity is essentially spiritual, and it is brought into existence by the operation of the Holy Spirit.

Believers are never asked to produce this unity - but only to keep it, to maintain it, to guard it and care for it.

This unity is called the unity of the Spirit because it is brought into existence by the operation of the Spirit, and it is maintained by the activity of the Spirit.

There is the positional aspect of this unity, and it is brought into existence by the first five ministries of the Holy Spirit at salvation:

1. Efficacious Grace
2. Regeneration/Adoption
3. Baptism
4. Indwelling
5. Sealing

The experiential aspect of this unity is sustained by final two ministries of the Spirit at salvation:6. Distribute Spiritual Gifts7. The Filling of the Spirit