Class Outline:
---
Winter Gathering
February 18-20, 2011
Honored guest: Pastor Robert McLaughlin
Lighthouse Bible Church
Pastor John Farley

Saturday Morning: - one LORD

He is also head of the body, the church; and He is the beginning, the firstborn from the dead, so that He Himself will come to have first place in everything.

So much disunity in the church would disappear if believers understood and honored the truth about what the real nature of the church is!

The core of the mystery is the unity that God has accomplished with the New Creation: Christ and His body the church.

He is the unifier, the reconciler, the mediator between God and man.

He is the unifier of Jew and Gentile.This points to achieving the impossible by uniting those with fundamental religious conflicts.
The Lord is the unifier of every great Christian marriage, and He is between every great Christian friendship.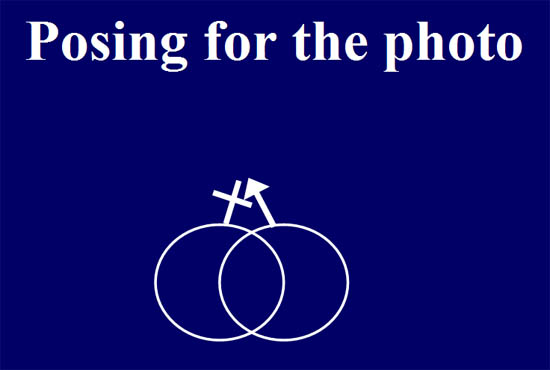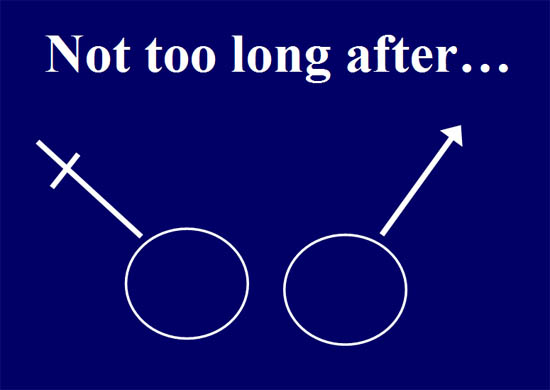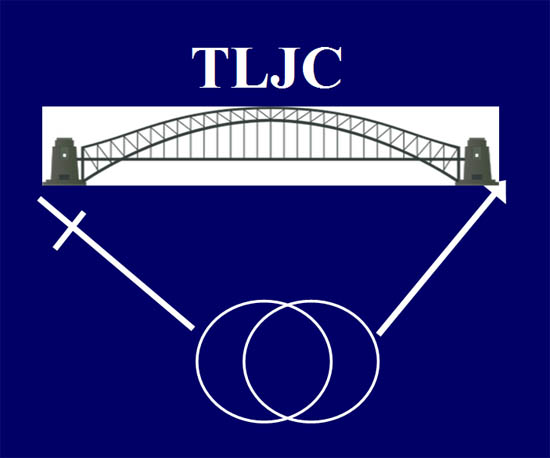 He is the invisible unity in every congregation that is living out the New Testament vision for the church.

The Christian way of life is supposed to be a life of joy, but it will not be that until you fix your eyes on Jesus as the solution to the cross of your relationship problems.

Relationships are transformed when we see the Risen Lord on the road, walking between the two of us.

Husbands, love your wives, just as Christ also loved the church and gave Himself up for her,

Wives, be subject to your own husbands, as to the Lord.

Children, obey your parents in the Lord, for this is right.

Slaves, be obedient to those who are your masters according to the flesh, with fear and trembling, in the sincerity of your heart, as to Christ;