Pastor-Teacher
John Farley
Wednesday,
December 14, 2011
Spiritual Gifts Part 203: God uses substitution in dealing with fallen man.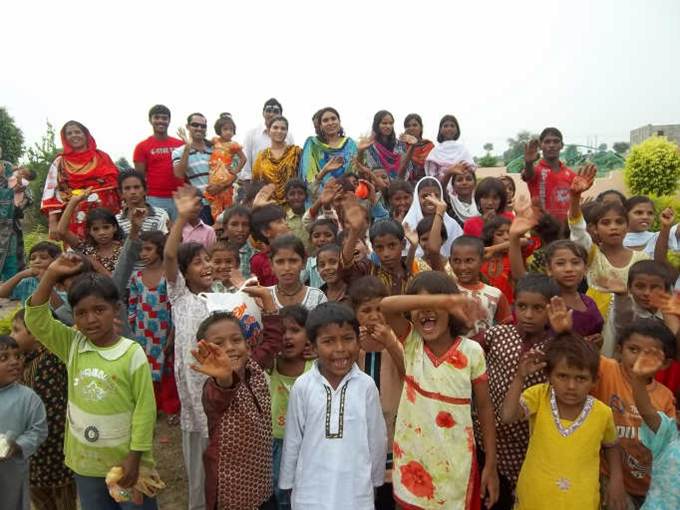 Rom 8: 2
For the law [rulership] of the Spirit of life in Christ Jesus has set you free from the law [rulership] of sin and of death.
We have an exhortation - "live by the Spirit" - followed by a promise - "you will not gratify the desires of the flesh".
"Walk" is
present tense,
active voice, imperative mood.
There is actually a double negative here (ou me) meaning "no never".
God substituted Christ for Adam.
1 Cor 15:22
For as in Adam all die, so also in Christ all will be made alive.

But God demonstrates His own love toward us, in that while we were yet sinners, Christ died [as a substitute] for us.
God's plan for our walk after salvation also involves substitution.
Lay aside the old… so that we can put on the new.
A walk by the Spirit automatically excludes a fulfillment of the desires of the flesh.
God takes that victorious strategy of the cross and resurrection of Christ and desires to replicate the formula again and again in each of our lives.
Before you were born again, your boss was the sin nature, and you had no choice but to submit to it.
Now his stranglehold over you has been broken, and you have the choice to submit to the Holy Spirit instead.

And do not get drunk with wine, for that is dissipation, but be filled with [by means of] the Spirit,
asotia (as-o-tee'-ah); compound of negative particle a and a derivative of the verb sozo.
The verb sozo refers to preservation,
so asotia means
"not preserved", and denotes wastefulness.
1 John 4:18
…perfect love casts out fear…
"We are not called upon to preach against 'dead leaves'. We have a message of the imperishable Spring."

L.S. Chafer