Pastor-Teacher
John Farley
Wednesday,
March 14, 2012
Spiritual Gifts Part 240: Two friends that bear burdens, for love and for hope

But the fruit of the Spirit is love, joy, peace, patience, kindness, goodness, faithfulness, gentleness, self-control;
Patience is a big part of our calling and election, ; .
But now faith, hope, love, abide these three; but the greatest of these is love.
Running the race:

FAITH is the strategy
HOPE is the vision
LOVE is the destination
The greatest of these is love, but love takes time and patience to arrive into, .
After years of absorbing the teaching, day by day, and then living in the conduct, the royal family honor code, something starts to emerge!
First stop is FAITH.
And from there the only way to get to LOVE is through patience!

The Greek word is makrothumia.
makrothumia = a state of emotional calm in the face of provocation and without complaint or irritation - 'patience.'
makros = "long" in place or time

thumos = passion, indignation, rage, temper, angry heat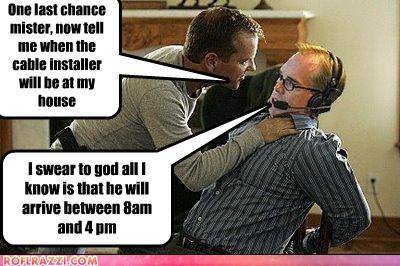 hupomone.

hupomone is needed to be able to bear up with HOPE under persecutions and sufferings.