Pastor-Teacher
John Farley
Wednesday,
August 15, 2012
Spiritual Gifts Part 298:

Suffering in virtuous cycles
Adam Stack's celebration service:
Saturday August 18, 2012 @ 3 PM
The "pink church"
First Presbyterian - Pompano
2331 NE 26th Ave
Pompano Beach, FL
33062
The Doctrine of Spiritual Gifts
Point 4.
Developing the capacity you need to function effectively in your spiritual gift.
By the grace of God, we owe so much of our spiritual measure of increase to the suffering through which the Lord enabled us to go.
The Lord wants to bring us to the inside of what it is that we are to inherit.

He wants it to be part of us.
Something becomes ours through suffering on account of it.
Anything that you have suffered for becomes very precious to you.


Husbands, love your wives, just as Christ also loved the church and gave Himself up for her,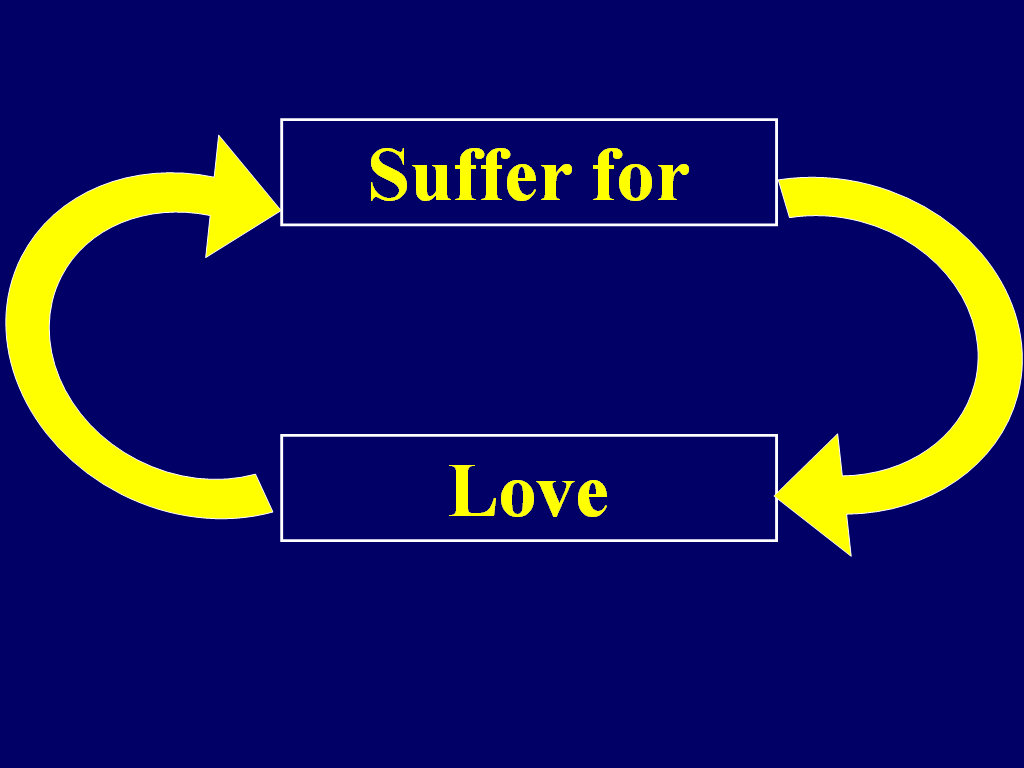 Although He was a Son, He learned obedience from the things which He suffered.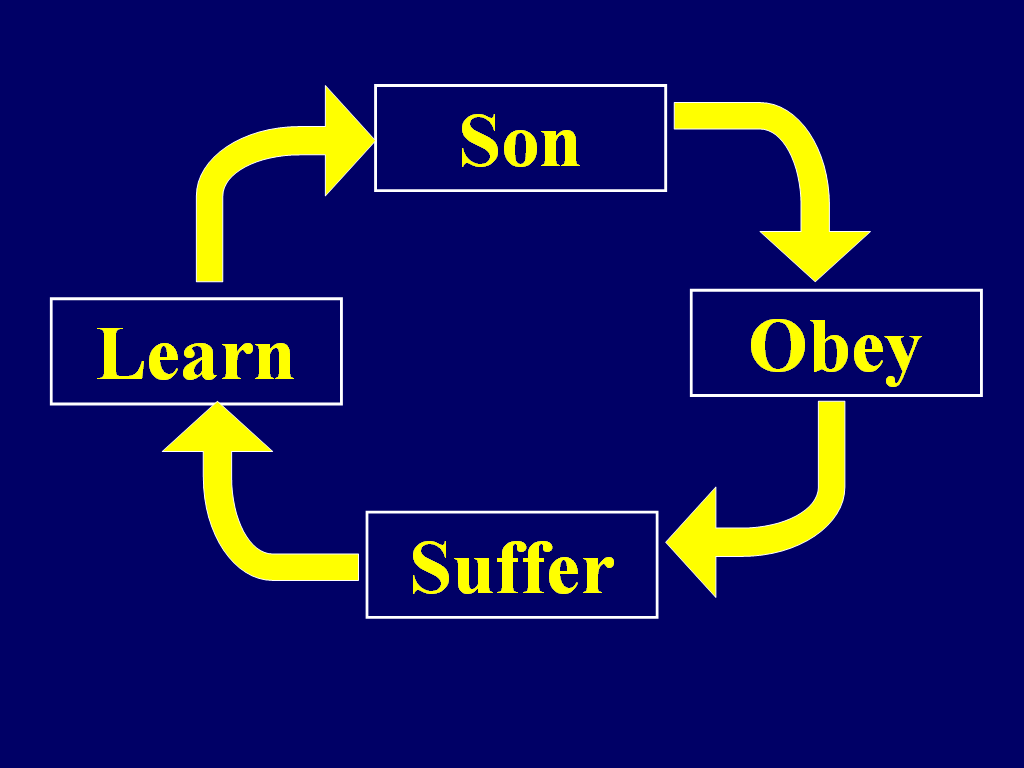 There will be great satisfaction in recognizing that our Lord has taken account of what we have gone through.
It was NOT in vain!!!
What you have suffered for, you end up loving with a very jealous, passionate love!

If anyone loves Me, he will keep My word; and My Father will love him, and We will come to him and make Our abode with him.

"teaching them to observe all that I commanded you; and lo, I am with you always, even to the end of the age."


for He Himself has said, "I WILL NEVER DESERT YOU, NOR WILL I EVER FORSAKE YOU,"