Pastor-Teacher
John Farley
Thursday,
February 28, 2013
Spiritual Gifts Part 376:
The Greatest Pastor's Conference Ever.
2013 FHSAA Class 3A Boys Basketball Finals- Providence vs
Coral Springs Christian

Now may the God of hope fill [pleroo] you with all joy and peace in believing, so that you will abound in hope by the power of the Holy Spirit.
The Doctrine of Spiritual Gifts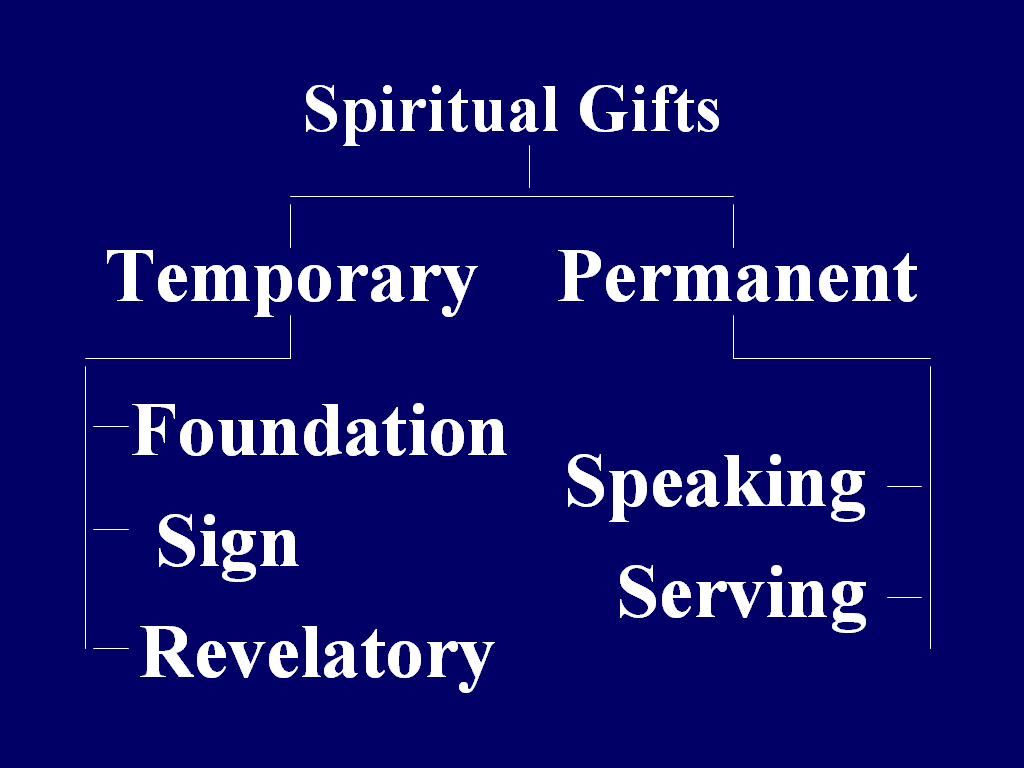 Point 7.
Temporary spiritual gifts
Sign gifts
c. The third temporary gift is that of miracles,
The gift of miracles was the unique ability to accomplish supernatural works of power in order to draw attention to the message.
Whenever God gives a sign, look for the message.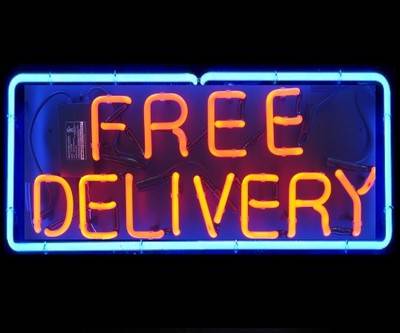 What does the manifestation of this temporary gift say about our Lord Jesus Christ?
Miracles can be "lying wonders" according to .

"For false Christs and false prophets will arise and will show great signs and wonders, so as to mislead, if possible, even the elect."

And many came to Him and were saying, "While John performed no sign, yet everything John said about this man was true."

"I say to you, among those born of women, there is no one greater than John; yet he who is least in the kingdom of God is greater than he."
1. During the period covered by Moses and Joshua (1441-1370 BC).
2. Elijah and Elisha,
(870 BC-785 BC).
3. Christ and the apostles, (28 AD-96 AD).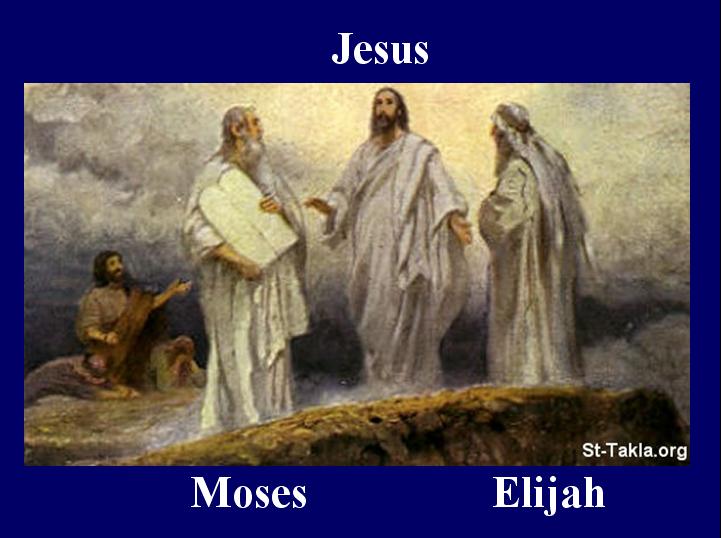 Peter said to Jesus, "Lord, it is good for us to be here; if You wish, I will make three tabernacles here, one for You, and one for Moses, and one for Elijah".
The high point of everything Moses and Elijah prophesied was going to be accomplished by Jesus in Jerusalem not many days from now.