Pastor-Teacher
John Farley
Thursday,
March 7, 2013
The Activity of the Holy Spirit in the lives of Church Age believers, part 4.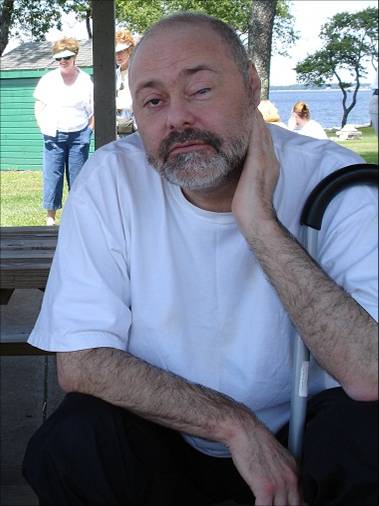 The doctrine of rebound is a particularly insidious attack on the finished work of Christ. On the blood of Christ.
Does the Bible make our confessing our sins in the determining factor in our being filled by the Spirit in
?