Pastor-Teacher
John Farley
Sunday,
April 7, 2013
The Activity of the Holy Spirit in the lives of Church Age believers, part 7.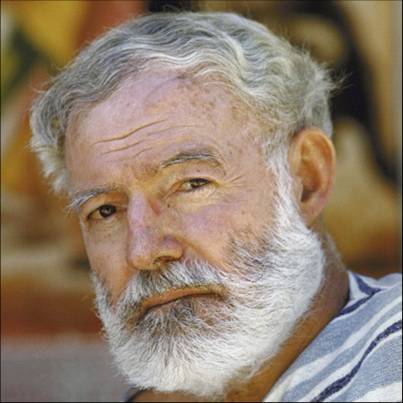 THE CAPITAL OF THE WORLD
by Ernest Hemingway
PACO MEET ME
AT HOTEL MONTANA NOON TUESDAY
ALL is FORGIVEN
PAPA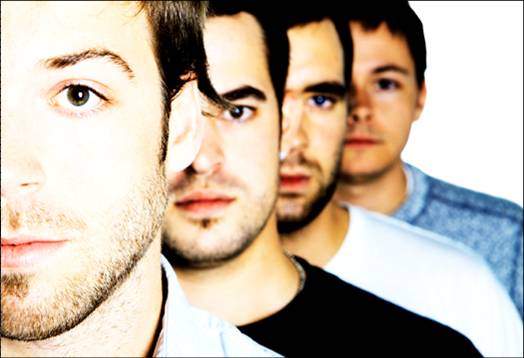 By the way, I am into little words lately. Little words like "but".
You'll see what I mean.
And little words like "so".
John 3:16
"For God so loved the world, that He gave His only begotten Son, that whoever believes in Him shall not perish, but have eternal life".
Here is a big key….the turning points of the story are the "Buts"!
"But when he came to his senses".
This is repentance.
"Repentance is a heart thing, not a lips thing. How do you know? Read about the Father in Luke 15:20!!