Pastor-Teacher
John Farley
Sunday,
May 26, 2013
The Activity of the Holy Spirit in the lives of Church Age believers, part 22.
Keithian Starling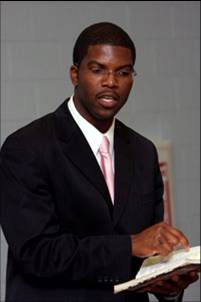 www.graceprisons.org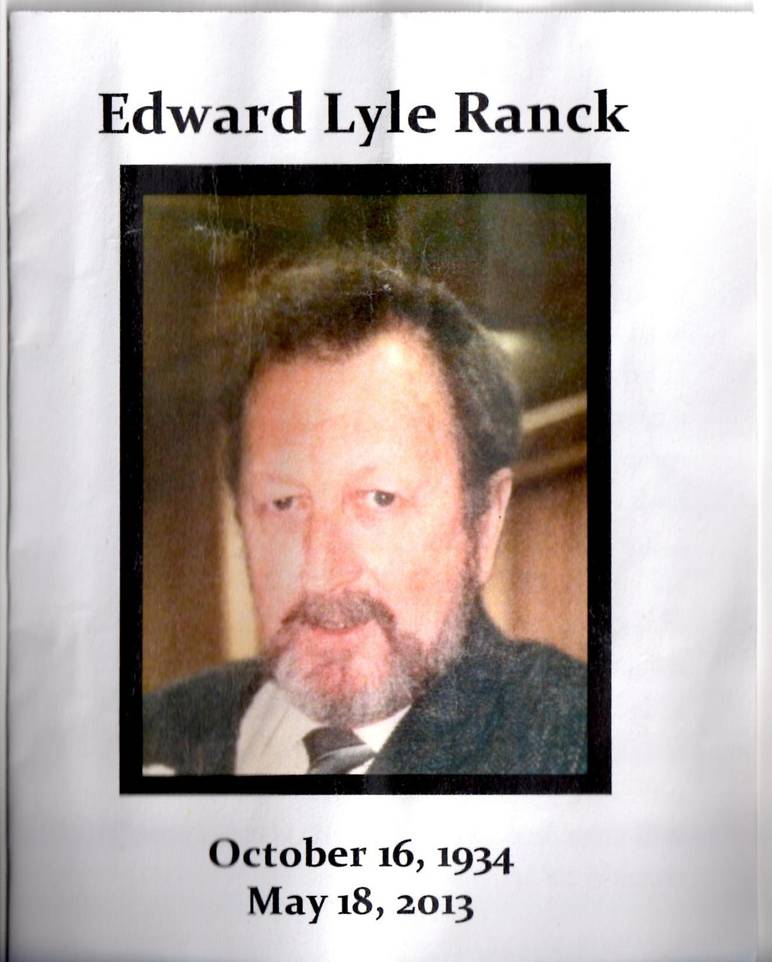 When getting into the nitty gritty of our lives and of sin and struggle, …realize that our eyes must always be on Christ. The Holy Spirit is inside us to reveal who Christ is and make us into His testimony!
Paul then goes on in chapters 4 and 5 to give 16 or so examples of how this works! Of what he means by laying aside the old self. And parallel examples of putting on the new self.
One is associated with laying aside the old self: Do not grieve the Holy Spirit of God.
The other is associated with putting on the new self:
Be filled or completed by or in the Spirit.
The Holy Spirit is grieved when a member of the body is not functioning according to God's design but rather functioning in the opposite (destructive) manner.
Grieving the Spirit, coming as it does in Ephesians 4, appears in the context of the growth of the Body of Christ,
.
God's heartbeat is to RESCUE US from the deadly effects of sin.
His way is (1) to give us the power to stop sinning in a certain area, on the basis of the cross of Jesus Christ, …
…then (2) to renew our minds with His truth, and then…
…and then (3) to give us the power and opportunity to start living the new life by putting on the New Man, who is Christ risen and glorified.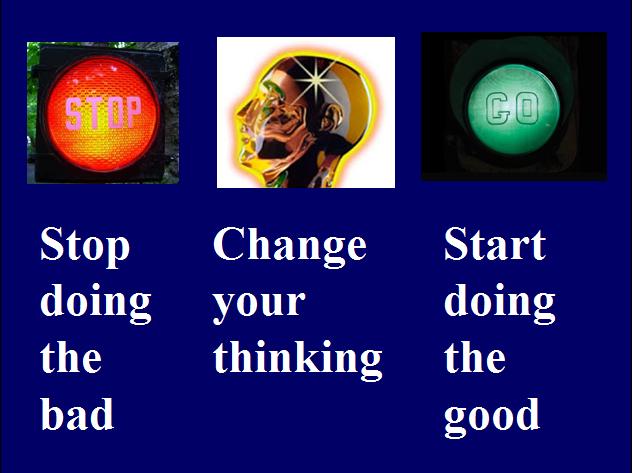 The key contribution we make is not confessing our sins but believing and obeying the truth of God's word.

Now may the God of hope fill you with all joy and peace in believing, so that you will abound in hope by the power of the Holy Spirit.