John Farley
Pastor-Teacher
Wednesday,
August 14, 2013
The Activity of the Holy Spirit in the lives of Church Age believers, part 44.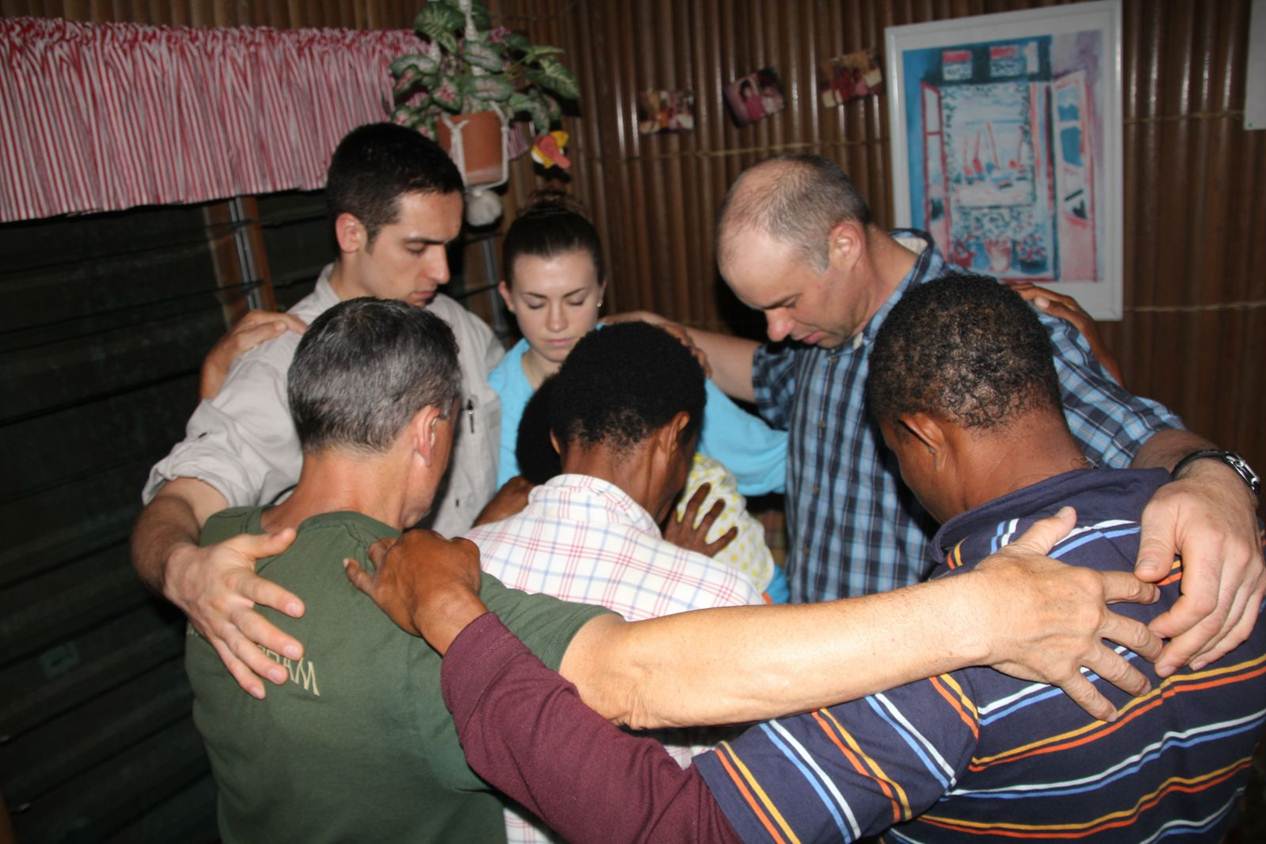 For I testify that according to their ability, and beyond their ability, they gave of their own accord,

begging us with much urging for the favor of participation in the support of the saints,

Now He who supplies seed to the sower and bread for food will supply and multiply your seed for sowing

and increase the harvest of your righteousness; 11 you will be enriched in everything for all liberality,

which through us is producing thanksgiving to God.
To recap in one word:
WOW!
1.WHAT are these blessings that make up the rivers of living water?
2. HOW does the Spirit work in our lives to manifest these rivers of living water?
What are some of the blessings that flow from the Spirit as rivers of living water?
Truth, Love, Joy, Peace, Patience, Kindness, Goodness, Faithfulness, Gentleness, Self-Control, Life, Power, Provision, Glory and Prayer.
All of these rivers ultimately flow into one amazing, limitless body of water, and that is Christ!
The SOURCE of all of these rivers is Christ. He sent the Holy Spirit.
The DESTINATION is ALSO Christ!
The Holy Spirit glorifies the Lord Jesus Christ.
One way to get a sense of this is to study the subject of fullness in the epistle to the Ephesians. ; ; ; ; .
This is what it means to be filled with the Spirit.
To be filled by the Spirit is to be filled with the love of Christ.
It shows us how this movement toward fullness in the Body of Christ plays out on a practical basis in our every day lives.
Notice what the final goal is here in … : it is the measure of the stature which belongs to the FULLNESS OF CHRIST!
Before we are commanded to be filled with the Spirit, we are commanded to be obedient in a series of practical matters having to do with loving the brethren.
Stop doing things that hurt the Body and are the opposite of love.
Start doing things that build up the Body and are the essence of love.

"If you love Me,
you will keep My commandments."

"This is My commandment, that you love one another, just as I have loved you."
When we look at the big picture of Ephesians, that with which all is being filled, and the fullness, is CHRIST!!!
What is that one great final purpose toward which God's entire activity and plan for us is proceeding?
We were originally made in the image and likeness of God, and now we are being conformed into the image of God's Son!
; .