John Farley
Pastor-Teacher
Sunday,
August 18, 2013
The Activity of the Holy Spirit in the lives of Church Age believers, part 46.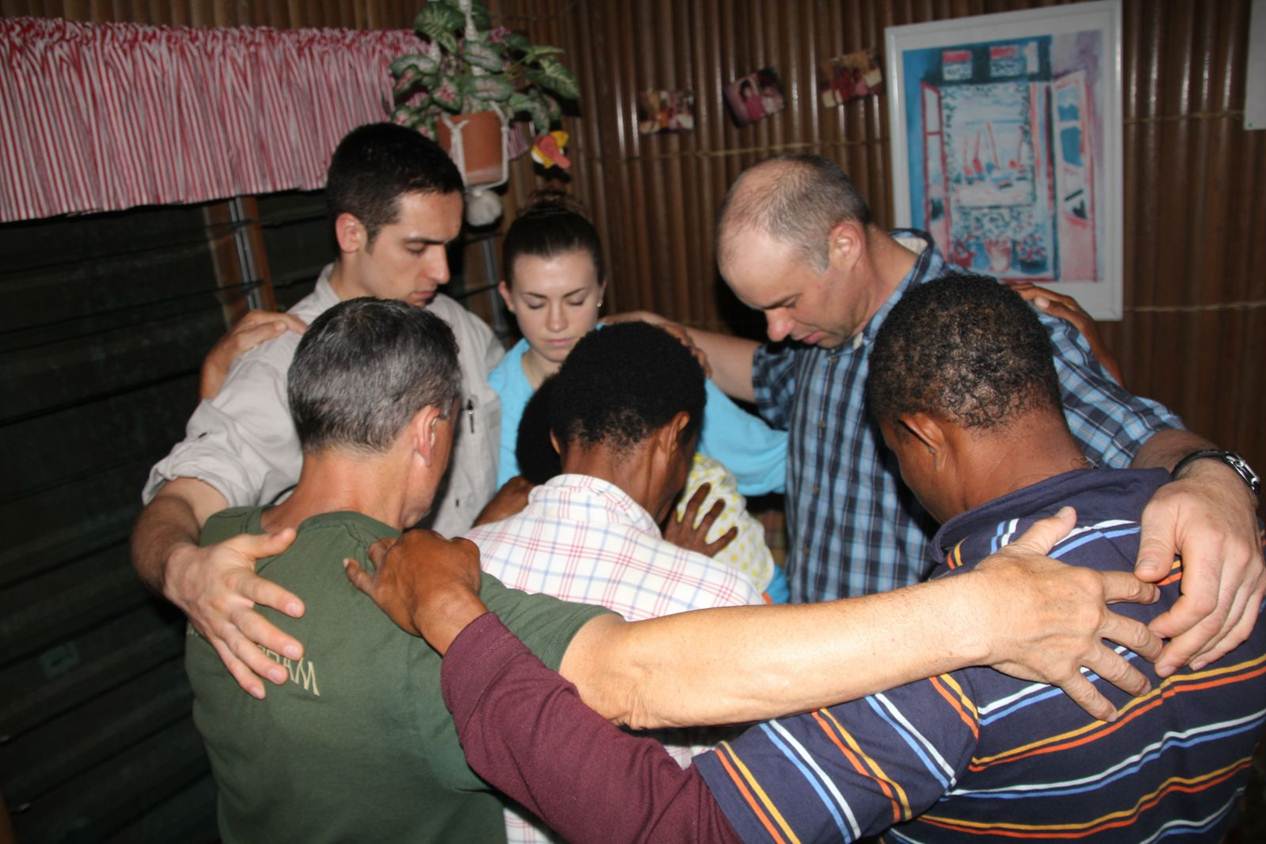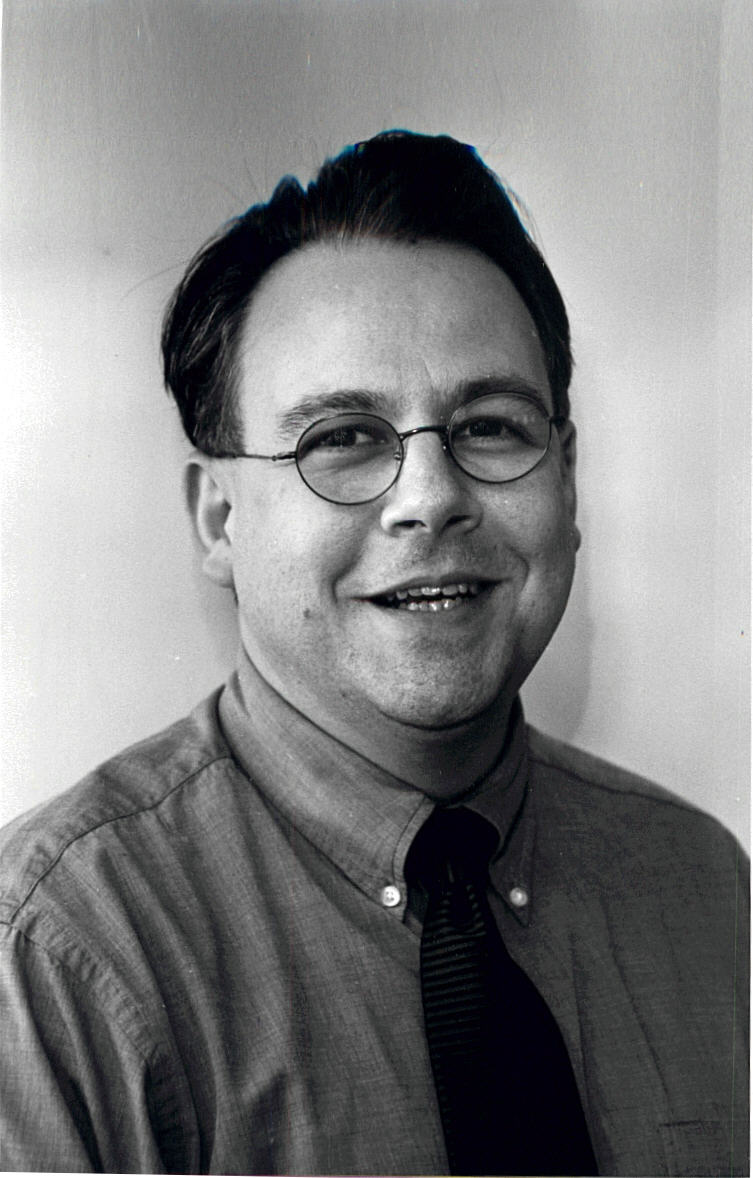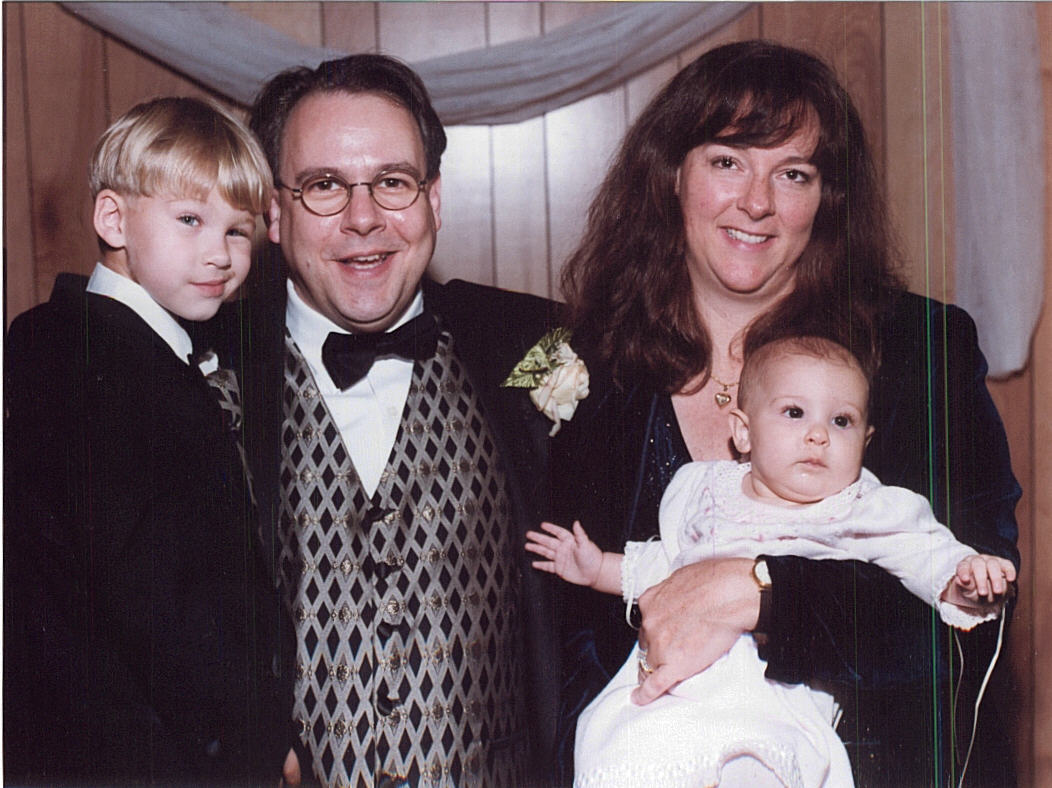 All of these rivers ultimately flow into one amazing, limitless body of water, and that is Christ!
One way to get a sense of this is to study the subject of fullness in the epistle to the Ephesians. ; ; ; ; .
ginosko means to learn to know a person through direct personal experience, implying a continuity of relationship -
- to know, to become acquainted with, to be familiar with.
To grasp the significance and meaning of something or someone.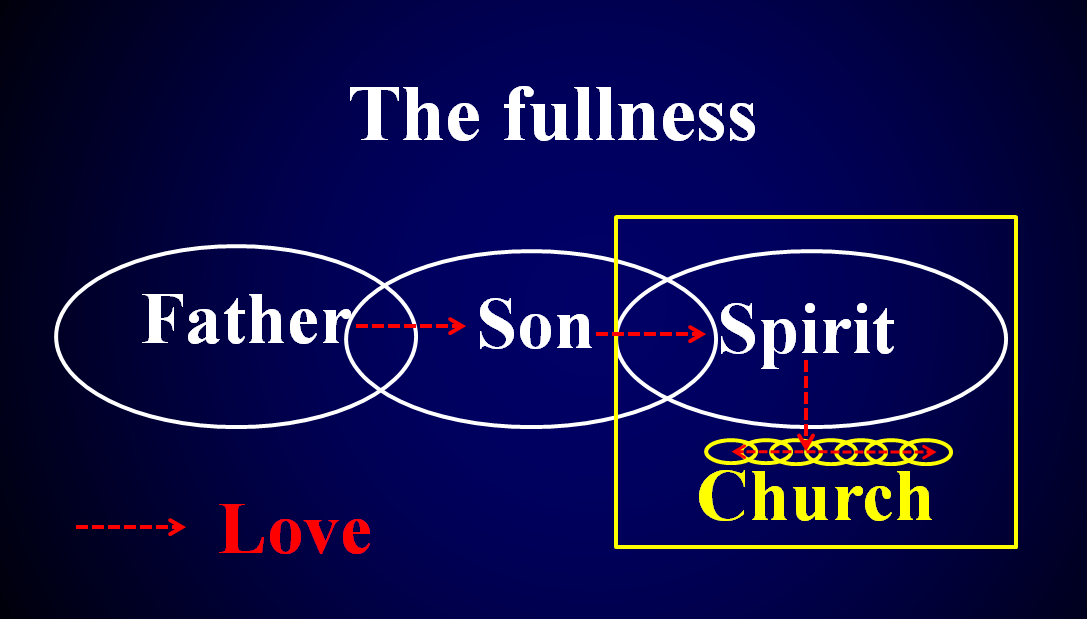 This is what it means to be filled with the Spirit.
To be filled by the Spirit is to be filled with the love of Christ.
The subject of love comes up in 26 out of the 27 books of the New Testament in over 200 verses.
Several of the expressions the New Testament uses for love are very similar to the superlative expressions used for Christ.

Let all that you do be done in love.

Bear one another's burdens, and thereby fulfill the law of Christ.

34 "Anew commandment I give to you, that you love one another, even as I have loved you, that you also love one another.

35 " By this all men will know that you are My disciples, if you have love for one another."

Bear one another's burdens, and thereby fulfill the law of Christ.

and to know the love of Christ which surpasses knowledge, that you may be filled up to all the fullness of God.