John Farley
Pastor-Teacher
Wednesday,
March 12, 2014
The Gospel is life to the dead.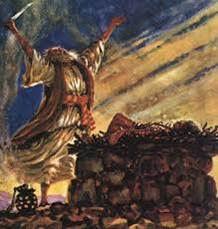 Is there one way of justification for the Jew (works, circumcision) …
and another way of justification for the Gentile (by grace through faith)?

For we maintain that a man is justified by faith apart from works of the Law.
Romans 4:3 is a quotation from all the way to the first book of the Bible, Genesis 15:6.
Abram was married to Sarai (Sarah), and Sarai was unable to bear children.
The LORD promised to bless Abram (Abraham) by making him a great nation,
and by blessing the entire world through his seed ().
You cannot really understand Abraham until you see that everything was bound up in his son.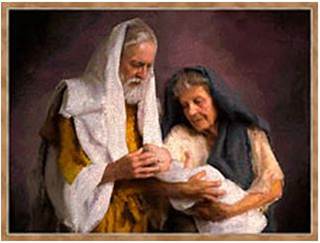 Isaac represents life from the dead, divine life, resurrection life!
The blessing of Abraham, the promise fulfilled through his seed,…
…the gospel preached to Abraham… is life for the dead.