John Farley
Pastor-Teacher
Saturday,
March 15, 2014
Nashville
Operation
Impact
Lives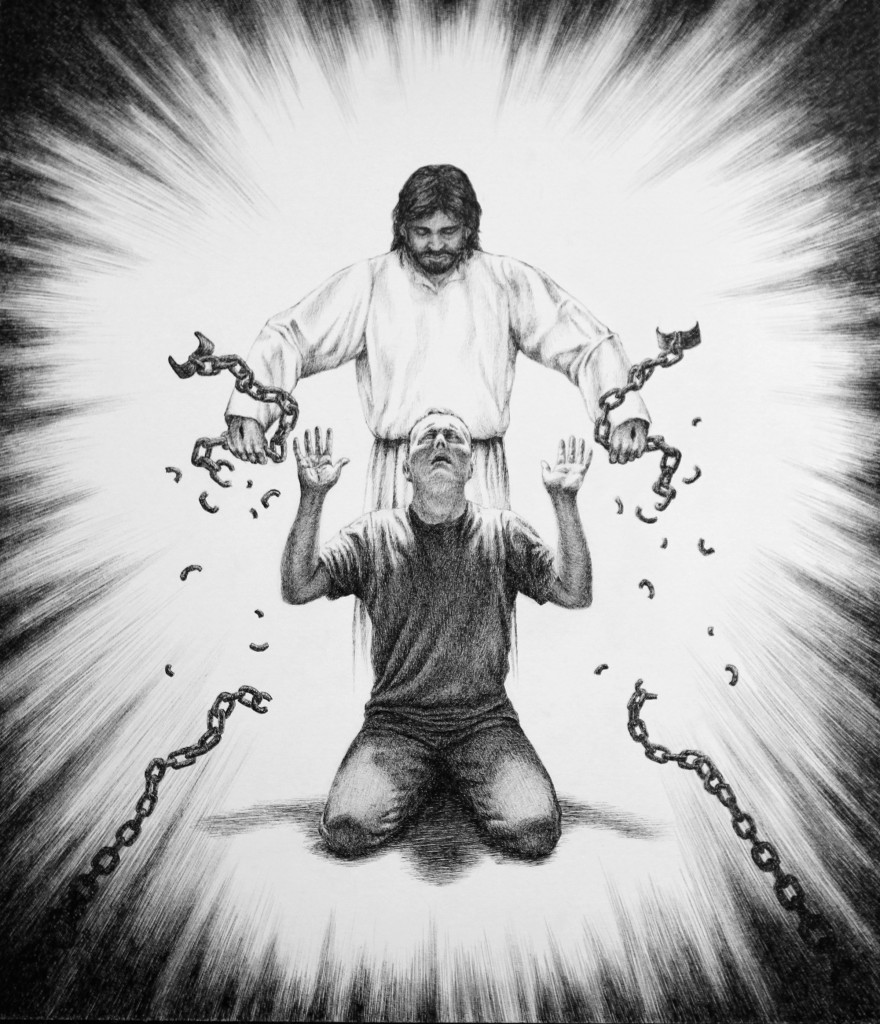 1. You, me, and the LORD.
You may be wondering: why is a guy like me even here today?
I am here today because the Bible, the word of God, speaks to me about you.
When I think about you, I realize that your life is filled with suffering from morning to night.
You may think that God doesn't care about you.
You'd be wrong! God has NOT forgotten you!

Psalm 56
Did you know that many of God's closest friends in the Bible were criminals and prisoners?