John Farley
Pastor-Teacher
Sunday,
April 6, 2014
Romans is so full of LIFE!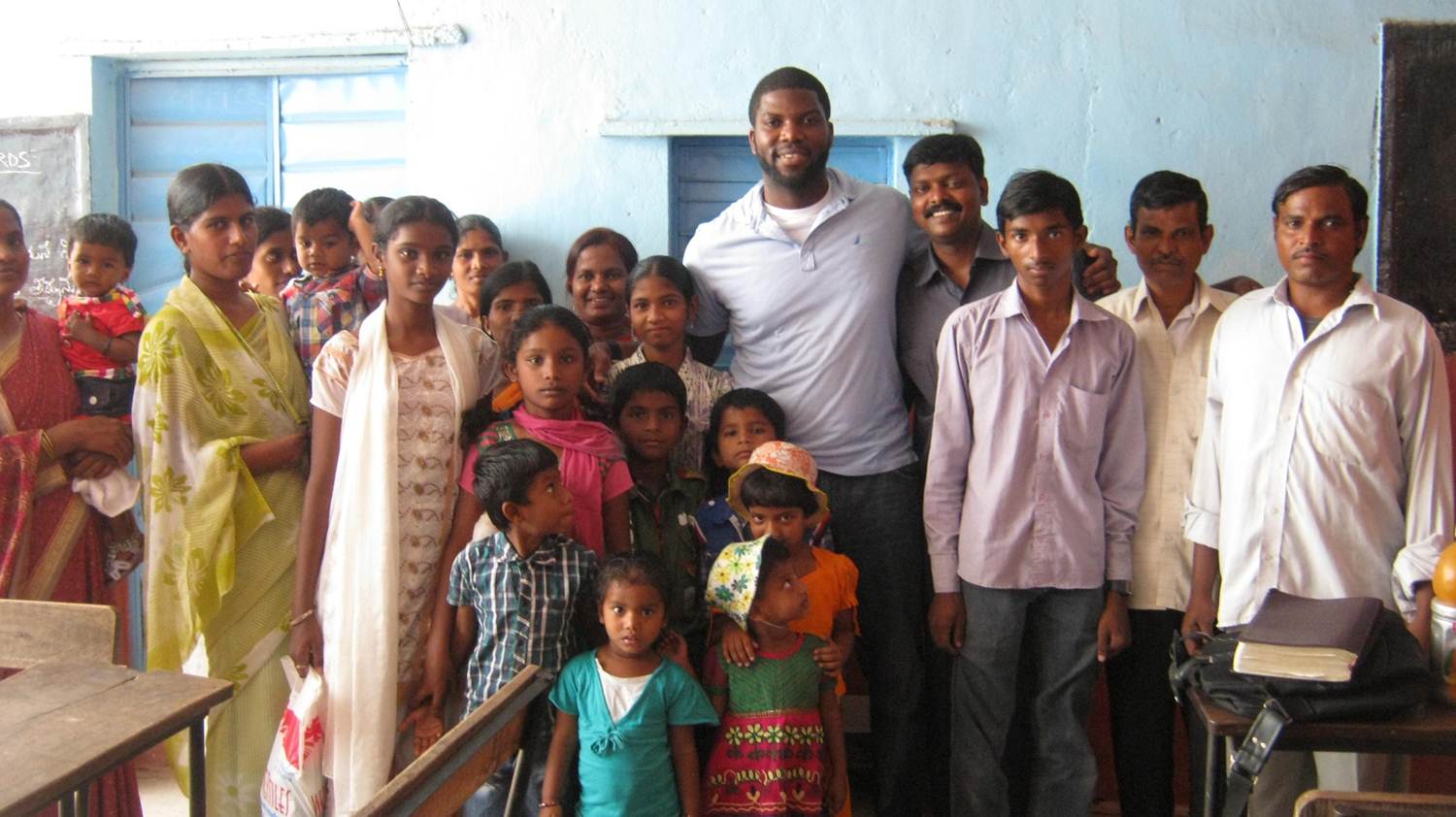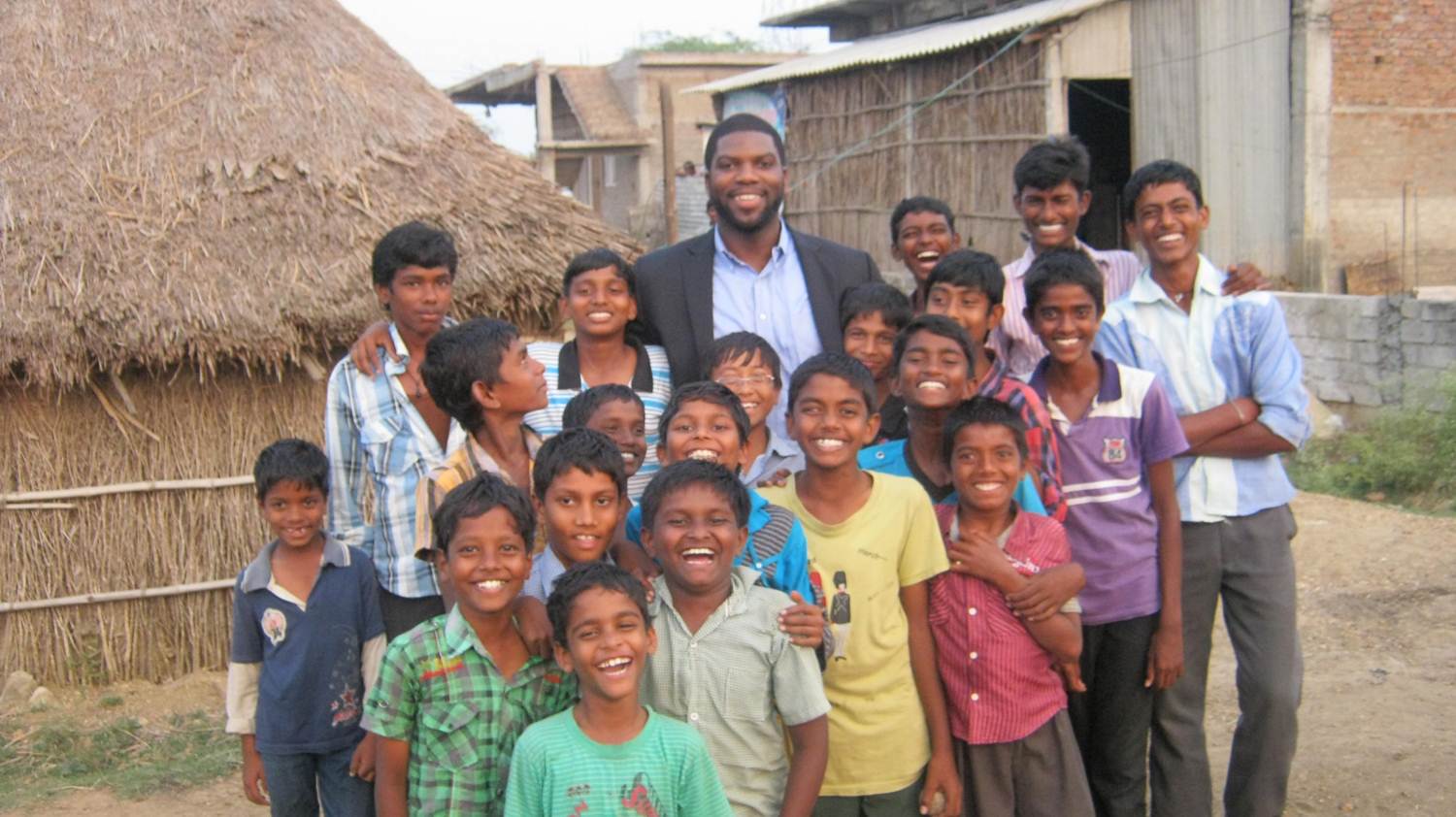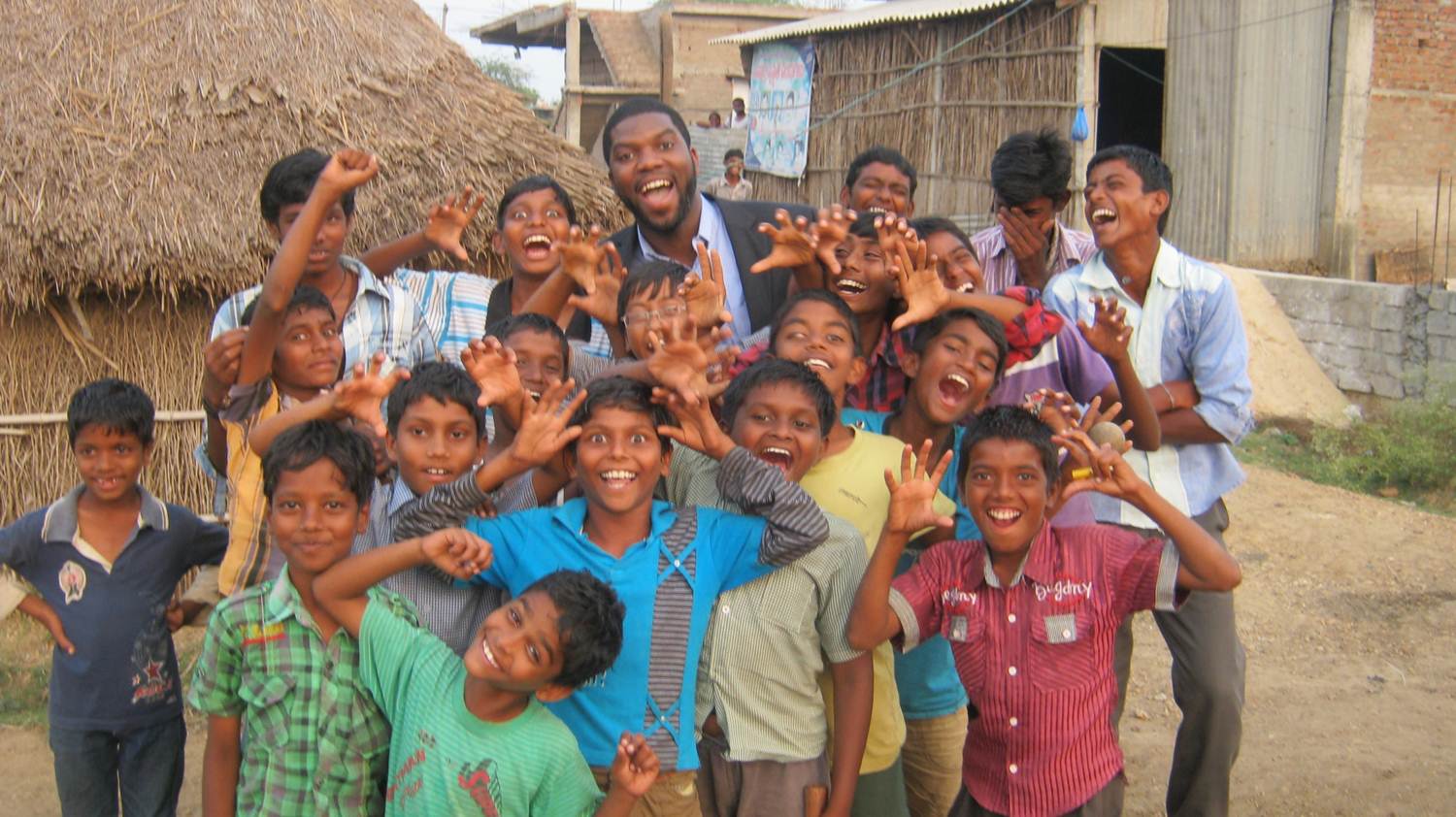 For we maintain that a man is justified by faith apart from works of the Law

Faith in ______?

Believe ______?
At its purest and simplest, the object of our faith is
Jesus Christ.
What about Jesus Christ is the content of what we are to believe for eternal life and righteousness?
Jesus Christ bore our sins in His body on the cross. That is .
Abraham believed God who gives life to the dead.
Abraham believed that God would fulfill his promise by a resurrection,
.
In Hebrews 11, the faith of each of OT saints mentioned is directed toward RESURRECTION!
connects our justification with the resurrection of Jesus our Lord from the dead.
Believe in HIM who raised Jesus our Lord from the dead.
God can declare righteous the ungodly sinner who believes because the blood of Christ has redeemed us and propitiated God.
However, when it comes to what we are asked to believe for justification, the focus shifts to the resurrection.
Believes that God raised Jesus the Lord from the dead.
1. Jesus Christ.
2. God the Father.
3. The resurrection of Jesus Christ from the dead.
Believing in the resurrection is essential to being justified.
The resurrection of Jesus Christ is of central importance to the entire letter of Romans.
The gospel is about Jesus Christ who is declared to be the Son of God by His RESURRECTION from the dead!