John Farley
Pastor-Teacher
Sunday,
May 11, 2014
Christ is
MUCH MORE than enough
By and large, in our natural life here on earth, we are more than satisfied when there is ENOUGH.
We are satisfied with ENOUGH in fact we know there have been times when there was NOT ENOUGH.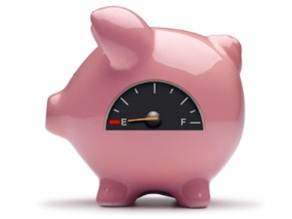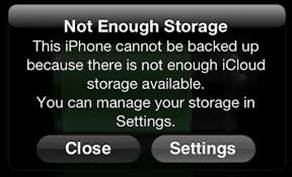 So having lived through so much that was NOT ENOUGH, it is a breath of fresh air when there is simply - enough.
Because there is such a thing as enough…

Then there is more than enough…
But the only way our God knows how to give

Is to give MUCH MORE than enough!!!
But God showed His love for us to be a much more than enough love by sending His Son to die for us when we were His enemies.
So now Christ is much more than enough to enable you to reign as a king or a queen in your life.
You have a complete Christ!!!
Christ in your life is always MUCH MORE than enough .
And that means that you can now REIGN in life.
God has given you Christ to be the practical answer to your real problems in life.

But by His doing you are in Christ Jesus, who became to us wisdom from God,

and righteousness and sanctification, and redemption

But thanks be to God, who always leads us in triumph in Christ,

Paul, an apostle of Christ Jesus according to the commandment of God our Savior, and of Christ Jesus, who is our hope,

When Christ, who is our life, is revealed, then you also will be revealed with Him in glory.
CALL ON HIM!