John Farley
Pastor-Teacher
Sunday,
December 28, 2014
The Gospel is a Person.
Verse 4 is the gospel.

And the gospel is a Person.
Dead to Law -> Joined to Christ - > Bear Fruit for God!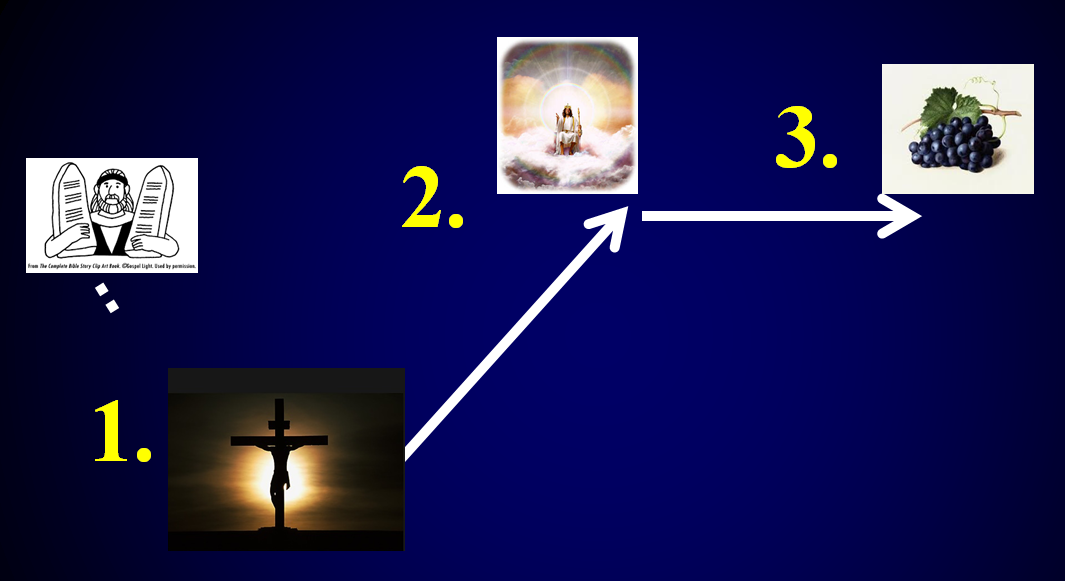 We died to our place in Adam, called here "in the flesh". We are in the Last Adam, Christ Risen!
In Christ we are not at all under the principle of law, and this sets us free to delight in Christ,
and to surrender to the promptings of the Holy Spirit within!
So that we might bring forth fruit unto God.
This can only happen with people who are in the Risen Christ and are indwelt by the Spirit!
FRUIT is the KEY...

And LOVE is the KEY FRUIT.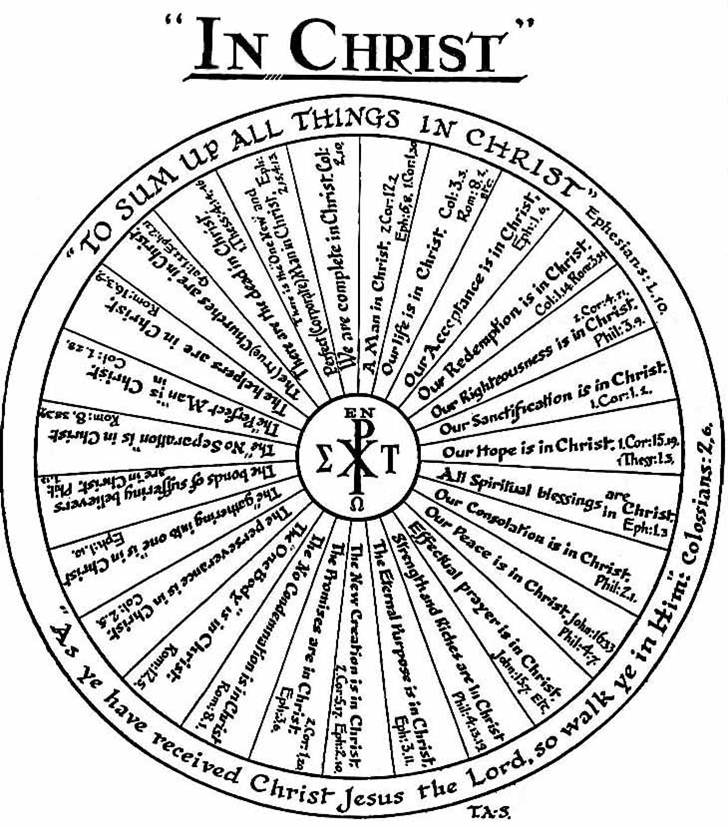 The exciting thing is that this is who we are, and what can happen to us.