John Farley
Pastor-Teacher
Wednesday,
January 7, 2015
Fruit is seed with a body.
Dead to Law -> Joined to Christ - > Bear Fruit for God!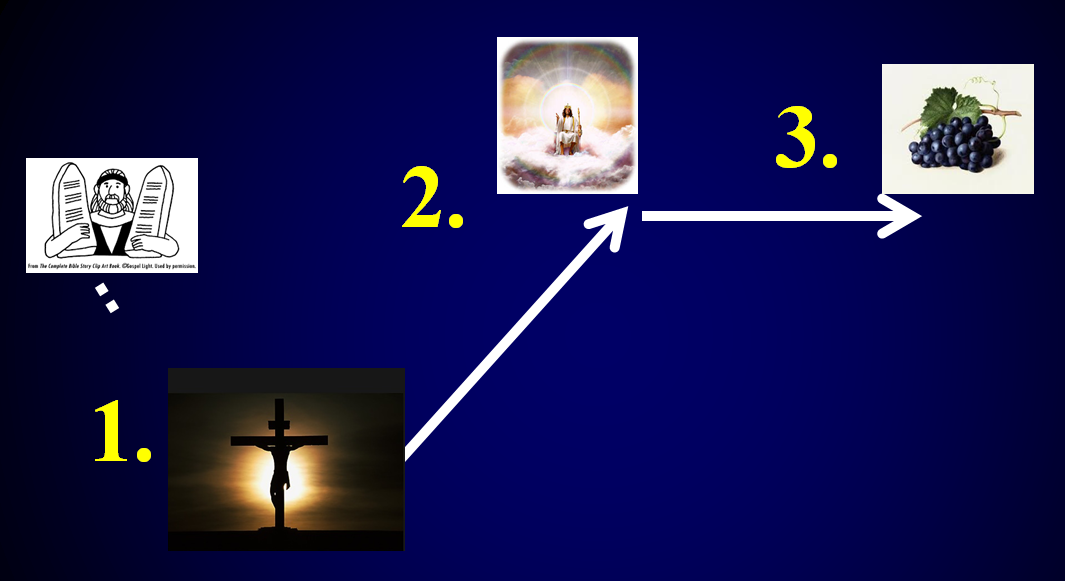 We are not under law as a principle but under grace.
FRUIT is the KEY...

And LOVE is the KEY FRUIT.
The exciting thing is that this is who we are, and what can happen to us.
just like flesh and law go together…
And just like grace and the Spirit go together..

Love has a partner too…

And love's partner is giving.
All you need is love
Because God is love
And God is all you need.
And the love of God is in a Person.

The Holy Spirit holds the patent for this love.
So how can I recognize when it is this love of God that I have?