John Farley
Pastor-Teacher
Sunday,
February 15, 2015
Who will set me free?
Romans 7 has been at work in many of us producing that same exercise of soul that Paul expresses in verse 24.
Who will deliver me from … ME?
If you are not experiencing some turmoil in your soul when you study Romans 7 after verse 6, …
then you're missing the whole point.
We are ready for a new appreciation of our Lord Jesus Christ.
We are totally dependent on the Holy Spirit for our life now, our sanctification,
in the same way we are completely dependent on the blood of Christ for the forgiveness of our sins.
It's sort of curious how Paul undergoes amnesia in chapter 7.
We have been delivered through the body of Christ from the Law! And we serve in newness of the Spirit!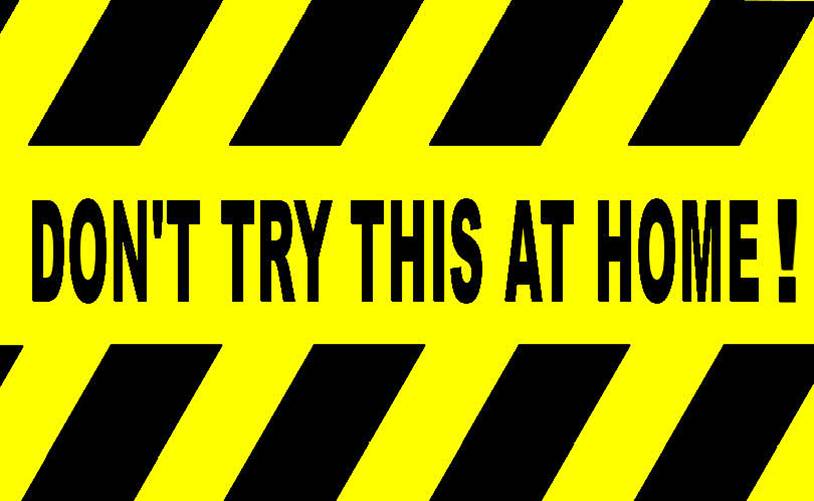 KEEP OUT OF IT by holding fast God's promise to you that you are NOT UNDER LAW but UNDER GRACE!!
The Law reveals the truth about us.
Grace reveals the truth about God!
God is greater than my mind.
God is greater than my flesh.
We are IN CHRIST!
Simply believing this means we avoid the struggle of Romans 7.
In verses 7-25, Paul is a believer, but still thinks of himself as under the Law.
It is the death to all hopes in himself, in his flesh.
So we lose all our confidence in our flesh…
So that we can gain the surpassing value of coming to know Christ Jesus our Lord!