John Farley
Pastor-Teacher
Sunday,
February 22, 2015
My help comes from the LORD!
This separation between the me who wants to do God's will, …
and this unwelcome evil presence inside -
sets the stage for the Holy Spirit to take up His battle against the flesh and His work of renewing my mind.
1. There is no good thing in any of us, - in "our flesh".
2. I can will, but I cannot do.
We are dependent on the Holy Spirit for our only spiritual power,
just as on Christ as our only righteousness!
They first need to be brought to understand the truths
of Romans 1-8!
Our hearts are weary with appeals to man's will.
It is GOD who is at work IN US both to will and to work for His good pleasure!!
We co-operate with the Spirit, by faith, in the realm of grace, not under the rule of law.
His agenda.
His direction.
His affections.
His power. His ability.
Our walk.
"wretched through the exhaustion of hard labor"!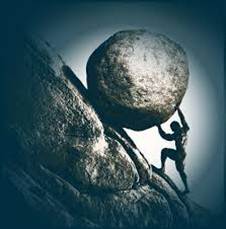 He does not ask, what shall I do?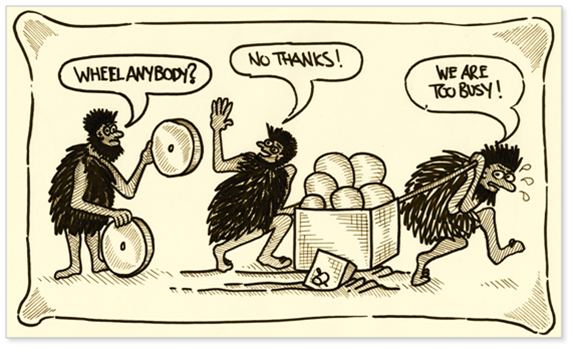 This is a frantic appeal - for a DELIVER-ER!!
The answer to Paul's desperate question "Who shall deliver me?" is a new revelation!
The gospel is the power of God for salvation to everyone who believes, .
This power of God is said to be the word of the cross ().
The word of the cross is power not only to save us from our sins but also to deliver us from our flesh - from sin itself.
Just as the sinner struggles in vain to find forgiveness and peace until he looks outside himself to Him who made peace by the blood of His cross…
So too does the undelivered saint, struggling to find victory over sin by self-effort, look outside himself to Christ.
We find the victory outside ourselves, in Christ. And we are in Christ forever!