John Farley
Pastor-Teacher
Wednesday,
March 4, 2015
Romans 8 is our heart's home
What an amazing difference there is between a Christian taken in himself and a Christian in Christ!
God left us as much dependent on Christ's work for our deliverance as for our forgiveness.
He gave up - only to see himself wholly in Christ
To see that Christ now lived in him
And to no longer walk according to law
But only by the Spirit
In whose power ALONE the Christian life is to be lived.
Substitute the things of the Spirit - of Christ - for the things of the flesh.
Thoughts, desires, plans, ambitions, energies, goals, resources, hopes, affections.
The one word that shows up again and again to describe Romans 8 : GREAT.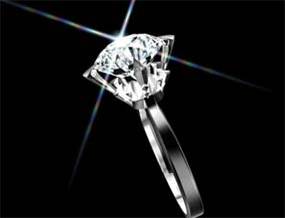 Romans 8 is the climax of Paul's treatise on the gospel.
It's our heart's home.
1. You find yourself in the hands of the wonderful Comforter, the Indwelling Spirit.
2. You find yourself, without cause in yourself, called God's child.
You are involved in God's great purpose : your being conformed to Christ's image!
3. You find yourself Beloved in Christ, never to be separated from God's Love!