John Farley
Pastor-Teacher
Wednesday,
May 20, 2015
Back to how, ahead to why
And that is how the Spirit came to live inside your body.
Verse 3 tells us HOW God did this.

Verse 4 tells us WHY God did this.
gar states the reason - "for". It tells us to LOOK BACK.
The reason, that means look back to what came before- that's HOW He did it.

hina states the purpose - "so that". It tells us to LOOK AHEAD.

The purpose means look ahead what comes after - that's WHY He did it.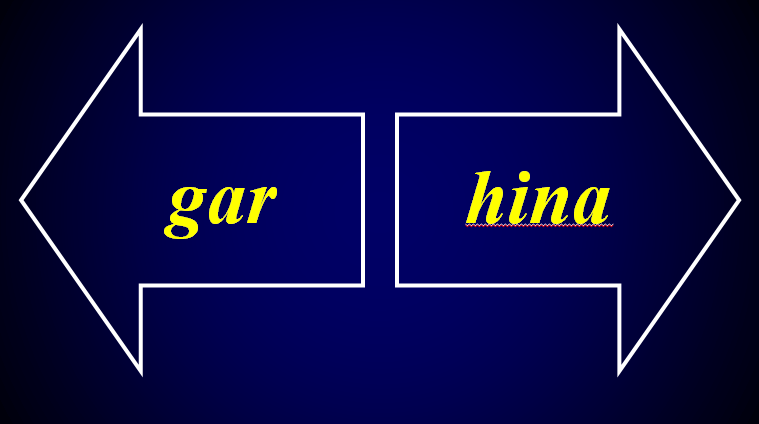 Look back to the cross, and look ahead to your fruitful life according to the Spirit.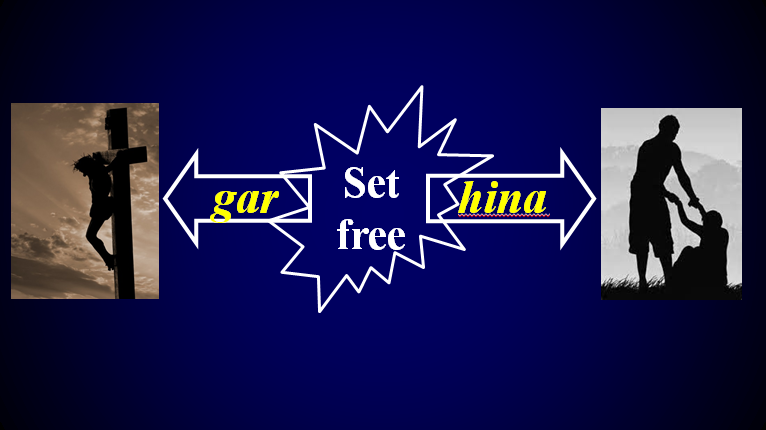 The fact that sin has been condemned also sets the stage for another marvelous thing.
It gives the Risen Christ the glorious right to live in these bodies of ours while they are on earth.
The only condition of that victorious life is that we walk by that indwelling Spirit who has been given to us.
Yet this is the very thing that the new us, the child of God, the new creation, most desires to do!
That new life
has the DNA
of loving one another as Christ loved us.