John Farley
Pastor-Teacher
Sunday,
May 24, 2015
The big picture and the little picture
Romans 8 is the view from the sky,
the timeless view, the way God sees things.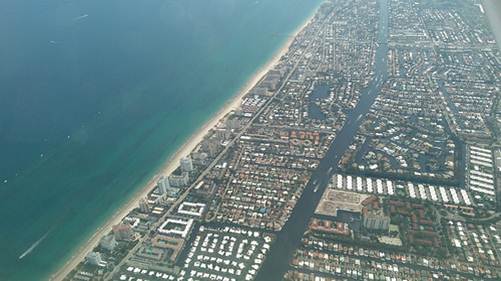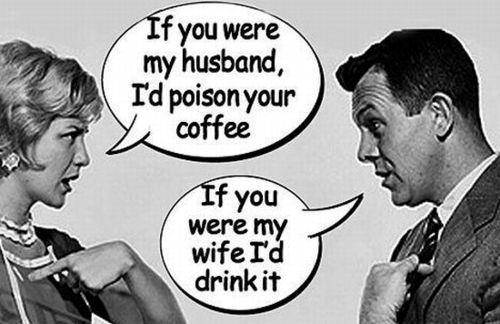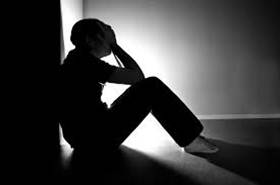 This great drama is played out in the setting of a fallen world, lurking enemies, and that never-satisfied flesh.
And God sees all of it, and He cares for you, and He makes sure that all things work together for good.
But all things are not good….not yet.
Chapter 6 in Romans is about how the saints deal with sin.
Keep always in mind the essential pattern of sanctification.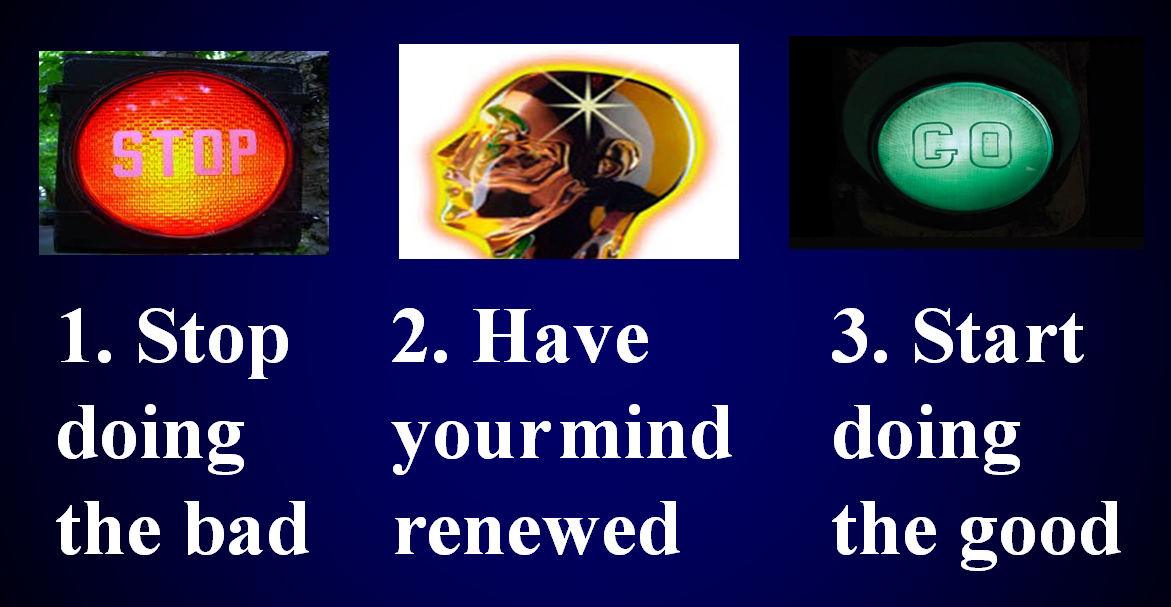 When God doesn't like what's going on with His children, He WILL take action - and at the ground level!
Look back to the cross, and look ahead to your fruitful life according to the Spirit.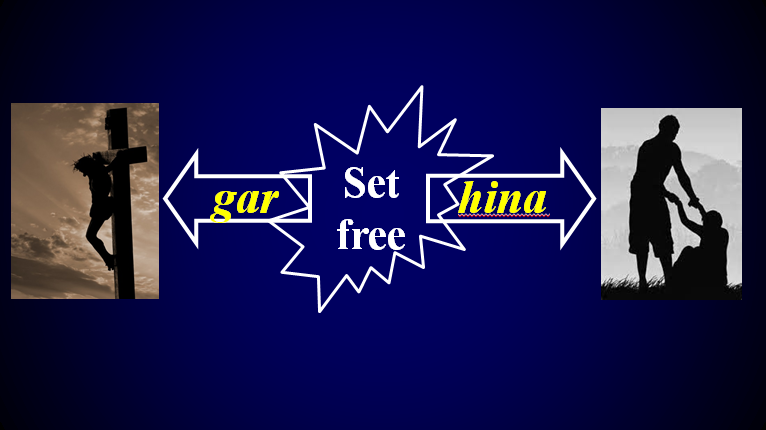 The only condition of that victorious life is that we walk by that indwelling Spirit who has been given to us.
Yet this is the very thing that the new us, the child of God, the new creation, most desires to do!
Obedience is the hallmark of the presence of the indwelling Spirit.
That new life
has the DNA
of loving one another as Christ loved us.
To "walk" means to live and to act.
Believers - us - are those who walk in accordance with the Spirit and not according to the flesh.
These are the ones in whom the righteousness of the Law is fulfilled.
There is mystery here, because our walk is also something WE direct. Our choice is involved.
The sailor has the choice as to how he will tack or jibe with the sails -
- but that choice is heavily influenced by the speed and direction of that prevailing wind!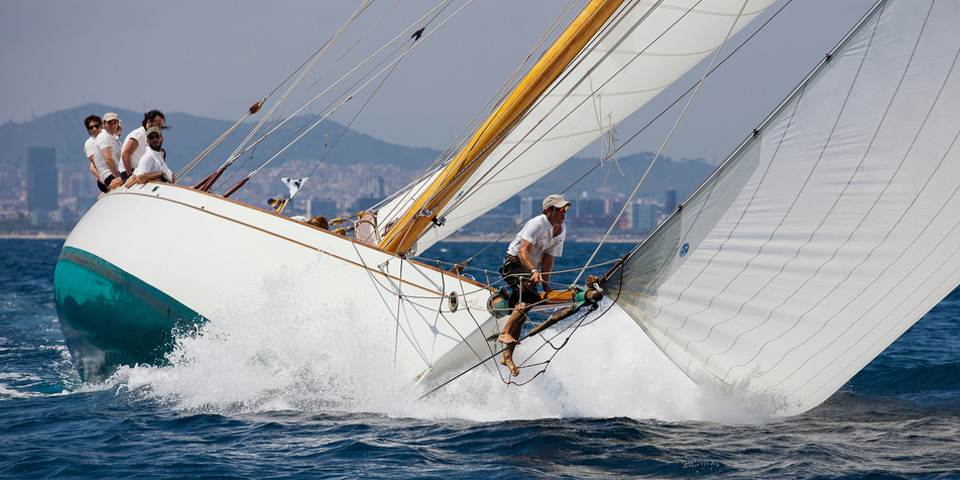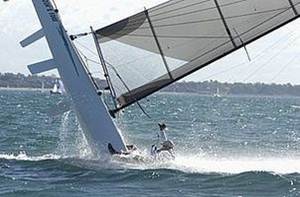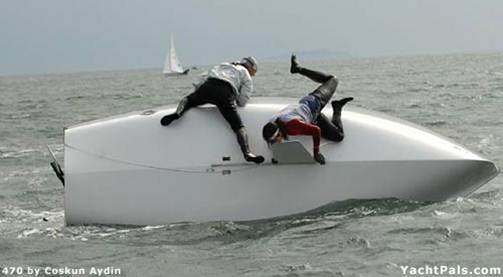 The LORD can be quite convincing. Just ask Jonah!