John Farley
Pastor-Teacher
Wednesday,
June 24, 2015
The Fatherly things God has done for us.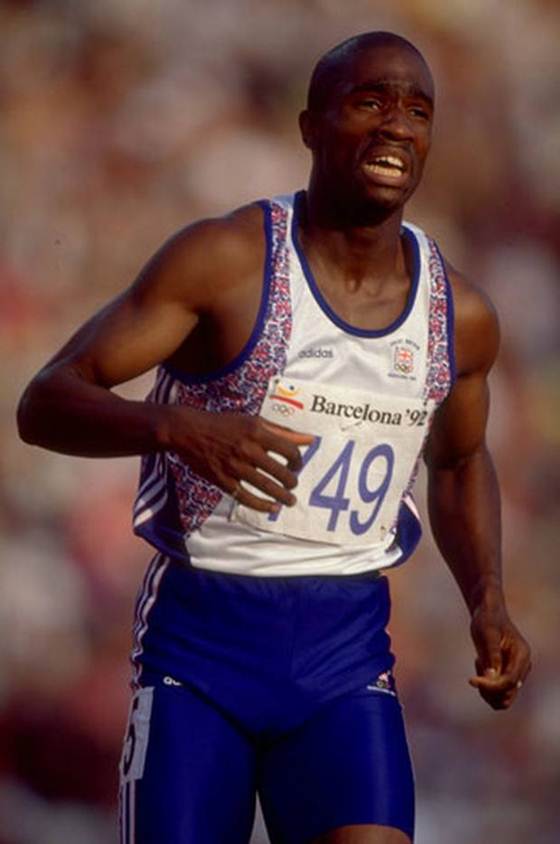 We look to our father to make a way for us in life.
And then take our hand and walk that way with us. Carry us when we collapse.
And slay any dragons that show up along the way.
Our human fathers don't always deliver. Where can we turn to get it?
Children by the new birth…sons and daughters by the Spirit indwelling!
You are sons and daughters of God through faith in Christ!
God sent the Spirit of His Son into our hearts, and the Spirit cries inside us "Daddy! Father"!!
You are the son, the daughter of the living God. You now have His name.
He loves you with an everlasting, unstoppable love.
You have an inheritance that cannot be taken away.
Look at all the fatherly things God has done for us, His children!