John Farley
Pastor-Teacher
Sunday,
July 19, 2015
Basic Training Bible Ministries is led by Gene Cunningham with his wife Nancy as his support and companion.
Their mission includes evangelism and the training of pastors and workers in remote regions of the world.
Gene has been instrumental in establishing Bible schools in Africa, India and Papua New Guinea.
Nancy holds classes for the pastors' wives. She has also developed Bible schools for children in both India and Papa New Guinea.
They also conduct missions training camps in North America and Australia to train others to do the same.
Why we suffer as Christians, part 2.
Suffering SO THAT. Suffering with Christ has a RESULT.
Suffering with Christ is a necessary prelude to glory with Christ.
The path with Christ to glory runs through suffering.

For momentary, light affliction is producing for us an eternal weight of glory far beyond all comparison,
Why do we suffer?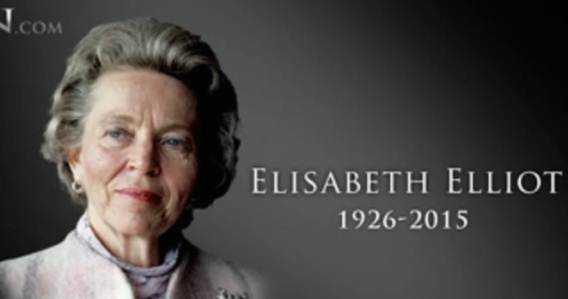 "God's refusals are always merciful -- "severe mercies" at times but mercies all the same."
"God never denies us our heart's desire except to give us something better."
Why we suffer as Christians
For the Christian, God turns suffering into something good.
Suffering is transformed
into a doorway to NEW LIFE!
For our own sake, for the sake of God's people, for the world's sake, and for Christ's sake.
First, we suffer for our own sake:
a. That we may learn who God is, , the book of Job
b. Suffering for learning/training, .