John Farley
Pastor-Teacher
Sunday,
December 6, 2015
Chosen People Ministries exists to pray for, evangelize, disciple, and serve Jewish people everywhere and to help fellow believers do the same.
Today, Chosen People Ministries serves in sixteen countries across the globe. Their outreach programs include evangelism and discipleship,
Messianic Centers and congregations, equipping the local church for Jewish evangelism, print and web publications, and benevolence work.
With your help, they will continue proclaiming the Good News through Jesus the Messiah to Jewish people around the world.

Practical Christianity:
Growing in Life's Trials

"Blessed are the pure in heart, for they shall see God".
Pure means 100% something.
That and no other.
No mixture. Complete.
For the pure in heart, how they live matches what they claim to believe.
James brings up things about our lives where we still have a mixture of the good and the bad.
We are, as James puts it, double-minded, or literally, "double-souled".
Please understand that you can't fix yourself!
The classic passage on being double-minded is Romans 7.
We read Romans 8 to see the solution to being double minded.

For the law [governing power] of the Spirit of life in Christ Jesus …
…has set you free from the law of sin and of death.
God's solution to double-mindedness is to place the Spirit inside us and enable us to walk or live according to the Spirit.
Practical Christianity:
Growing in Life's Trials
KNOW something
CONSIDER something
LET something happen
What are we to KNOW that will make all the difference in the world whenever we encounter various trials?
The testing of your faith produces endurance.
ASK GOD for wisdom concerning this!
You need to know for a certainty that the testing of your faith produces endurance.
Endurance is a strong thing; it makes us into strong oak trees.
Endurance. The ability to remain under pressure. To hold your ground.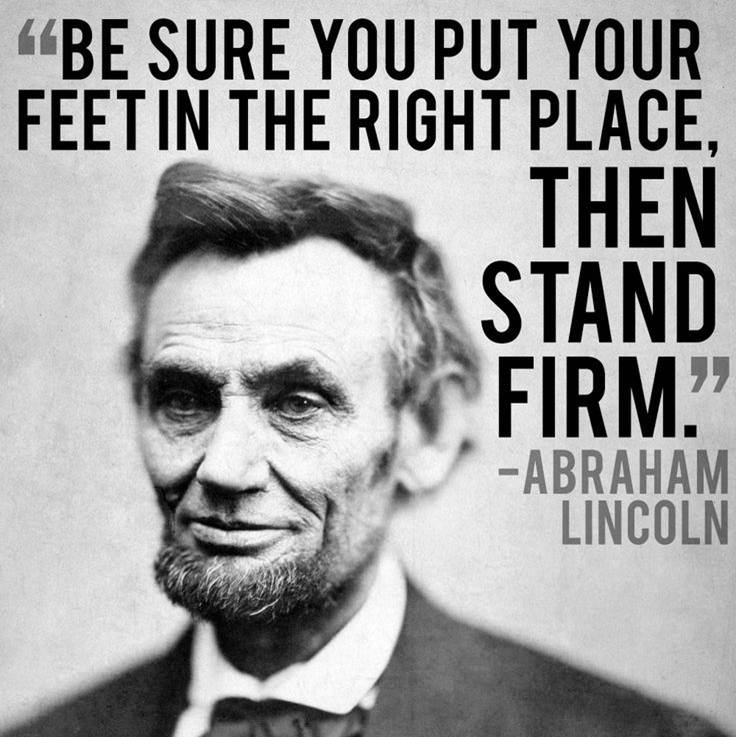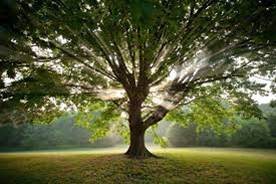 The joy is the certainty of a better you tomorrow!
Know
Then Consider
Then let
To "consider" means to reckon it so. It means to decide that something is so, to count it as such.
It doesn't look like joy, this trial, but with the eyes of faith we declare it so anyway.