John Farley
Pastor-Teacher
Sunday,
March 20, 2016
Practical Christianity:

The discipline and instruction of the Lord
The grace of the Lord Jesus Christ, and the love of God, and the fellowship of the Holy Spirit, be with you all.
We serve now as parents in the newness that the Spirit brings rather than the oldness of the letter of the law, .
It was for freedom that Christ set us free; therefore keep standing firm and do not be subject again to a yoke of slavery.

Now the Lord is the Spirit, and where the Spirit of the Lord is, there is liberty.
Christian parents have freedom in how they use discipline and instruction to bring up each child in the Lord.
to become disheartened and hence lack motivation - to become discouraged.
Commands to parents - mainly fathers - in the New Testament
1. Do not provoke your child to anger.
2. Nurture - nourish and cherish them -in bringing them up to maturity.
3. Use Discipline - admonishment, correction, training
4. Use Instruction - teaching, guidance and direction
5. Don't resort to nagging. Don't exasperate your children.
6. Watch over their hearts; make sure they don't get discouraged.
7. Do it all IN THE LORD!
How does the Lord wish to train up my child today?
What instruction does the Lord desire to give my child today?
How did our Lord Jesus treat children when He was last here on earth?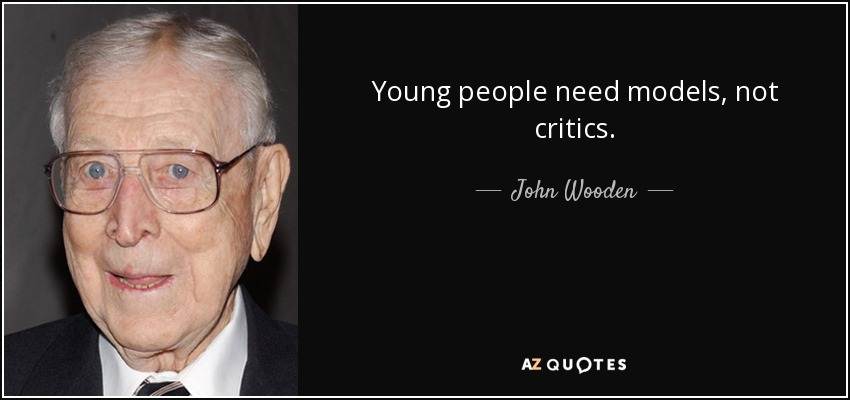 "Young people need models, not critics."

John Wooden
really successful basketball coach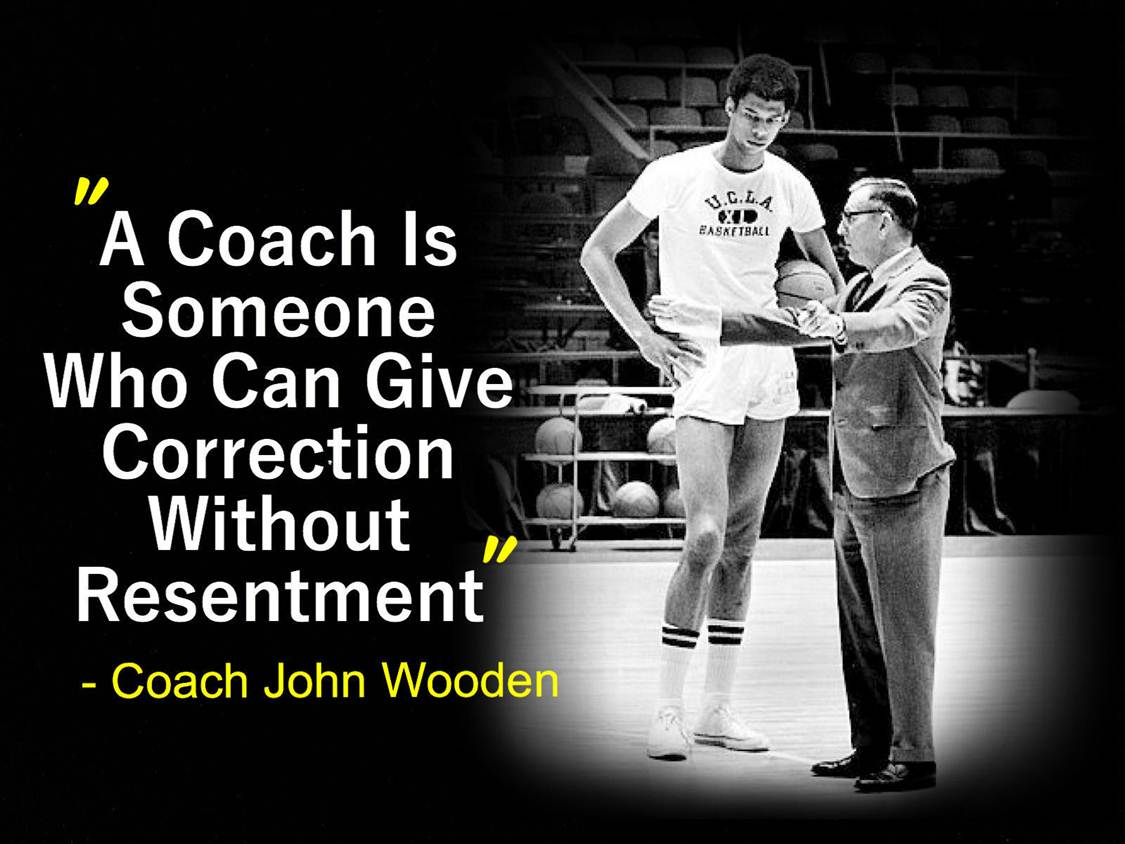 This is a real challenge! It calls for much more wisdom and virtue than the approach that relies on punishment only.
We need to learn to rely on the Holy Spirit to be training US while we are training your children!
How does your heavenly Father parent you?
How does our heavenly father parent us?
By grace
With love
in the fellowship of the Spirit.
All Scripture is inspired by God and profitable for teaching, for reproof, for correction, for training in righteousness;
How does our Father discipline us?