WHO ARE THE CHRIST KILLERS?
Dr. Rich Freeman
Vice President
Chosen People Ministries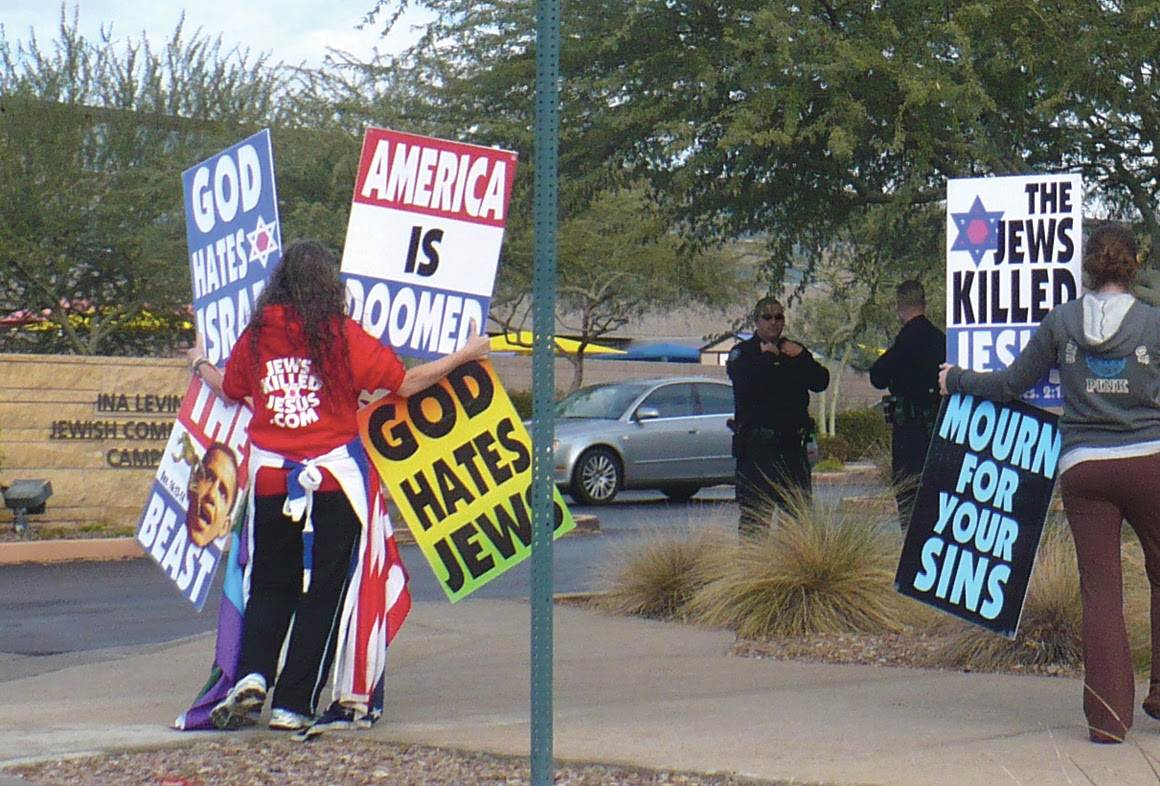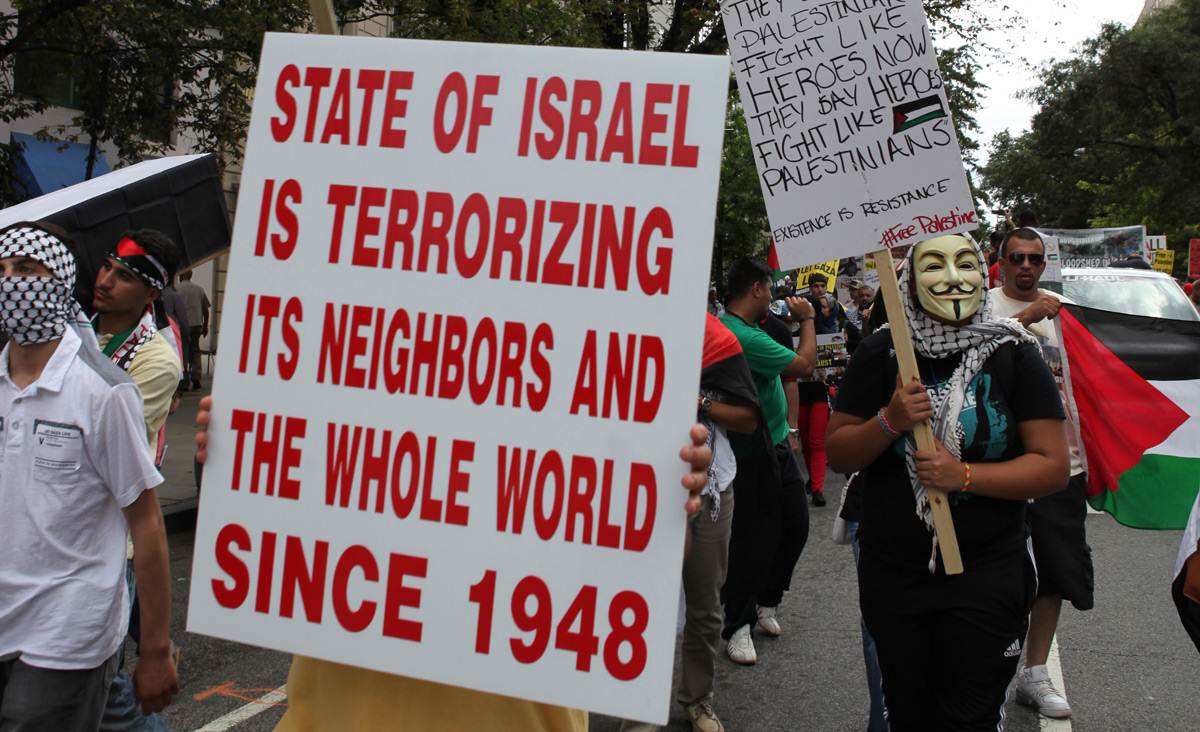 WHO ARE THE CHRIST KILLERS?
INTRODUCTION - ANTI-SEMITISM IN THE CHURCH
I. THE JEWS KILLED CHRIST.
A. THE GOSPELS
But the chief priests and the elders persuaded the crowds to ask for Barabbas and to put Jesus to death. But the governor said to them, "Which of the two do you want me to release for you?" And they said, "Barabbas." ()
Pilate said to them, "Then what shall I do with Jesus who is called Christ?" They all said, "Crucify Him!" And he said, "Why, what evil has He done?" But they kept shouting all the more, saying, "Crucify Him!" ()
And all the people said, "His blood shall be on us and on our children!" ()
THE JEWS KILLED CHRIST.
A. THE GOSPELS
B. PETER
"Men of Israel, listen to these words: Jesus the Nazarene, a man attested to you by God with miracles and wonders and signs which God performed through Him in your midst, just as you yourselves know ()
This Man, delivered over by the predetermined plan and foreknowledge of God, you nailed to a cross by the hands of godless men and put Him to death. ()
"Therefore let all the house of Israel know for certain that God has made Him both Lord and Christ — this Jesus whom you crucified." (Acts 2:36)
Rulers and elders of the people, let it be known to all of you and to all the people of Israel, that by the name of Jesus Christ the Nazarene, whom you crucified, whom God raised from the dead — by this name this man stands here before you in good health. (Acts 4:8,10)
II. THE ROMANS KILLED CHRIST.
Then the soldiers of the governor took Jesus into the Praetorium and gathered the whole Roman cohort around Him. They stripped Him and put a scarlet robe on Him. ()
And after twisting together a crown of thorns, they put it on His head, and a reed in His right hand; and they knelt down before Him and mocked Him, saying, "Hail, King of the Jews!" They spat on Him, and took the reed and began to beat Him on the head. ()
After they had mocked Him, they took the scarlet robe off Him and put His own garments back on Him, and led Him away to crucify Him. As they were coming out, they found a man of Cyrene named Simon, whom they pressed into service to bear His cross. ()
III. NO ONE KILLED CHRIST.
"I am the good shepherd, and I know My own and My own know Me, even as the Father knows Me and I know the Father; and I lay down My life for the sheep. ()
"I have other sheep, which are not of this fold; I must bring them also, and they will hear My voice; and they will become one flock with one shepherd. "For this reason the Father loves Me, because I lay down My life so that I may take it again. ()
"No one has taken it away from Me, but I lay it down on My own initiative. I have authority to lay it down, and I have authority to take it up again. This commandment I received from My Father." ()
Judas then, having received the Roman cohort and officers from the chief priests and the Pharisees, came there with lanterns and torches and weapons. So Jesus, knowing all the things that were coming upon Him, went forth and said to them, "Whom do you seek?" ()
They answered Him, "Jesus the Nazarene." He said to them, "I am He." And Judas also, who was betraying Him, was standing with them. So when He said to them, "I am He," they drew back and fell to the ground. ()
Therefore He again asked them, "Whom do you seek?" And they said, "Jesus the Nazarene."Jesus answered, "I told you that I am He; so if you seek Me, let these go their way," to fulfill the word which He spoke, "Of those whom You have given Me I lost not one." ()
And behold, one of those who were with Jesus reached and drew out his sword, and struck the slave of the high priest and cut off his ear. Then Jesus said to him, "Put your sword back into its place; for all those who take up the sword shall perish by the sword. ()
"Or do you think that I cannot appeal to My Father, and He will at once put at My disposal more than twelve legions of angels? "How then will the Scriptures be fulfilled, which say that it must happen this way?" ()
IV. WE ALL KILLED CHRIST.
For I delivered to you as of first importance what I also received, that Christ died for our sins according to the Scriptures, and that He was buried, and that He was raised on the third day according to the Scriptures ()
But He was pierced through for our transgressions, He was crushed for our iniquities;
The chastening for our well-being (our peace) fell upon Him, And by His scourging (by His stripes) we are healed. ()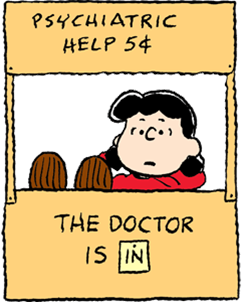 WHO ARE THE CHRIST KILLERS?
Dr. Rich Freeman
Vice President
Chosen People Ministries