John Farley
Pastor-Teacher
Sunday,
August 21, 2016
Practical Christianity:

Some of the most wonderful promises are given for the trenches
Jesus focuses on the objective, Paul teaches the strategy, and James works on the tactics.
endurance
hupomone
It means to hang in there under pressure, perhaps for a long time.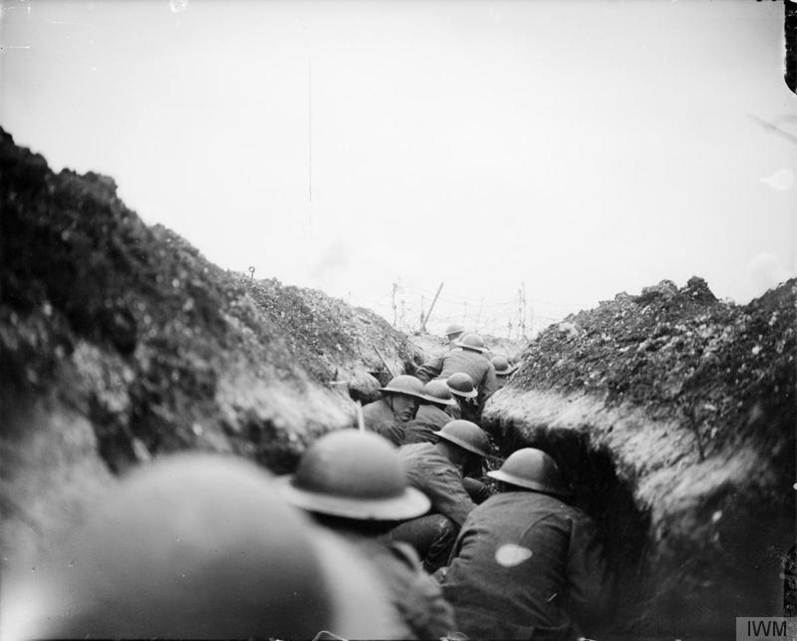 Each of us has a trench in our lives.
It is our teacher Jesus who tells us about the trenches and comforts us as well.
Maybe you have had to endure losses of the kind Jesus speaks of here in Mark 10 because of your love for the Lord.
Next, let's head to Paul's classroom to learn about his experience with the trenches of life.
The Lord asks us to remain in that trench.
To endure, even when we are so weak we can hardly stand.
The Lord wants ous to learn to depend on Him to take care of us in the trenches.
The more pressure, the more phenomenal the promises.
When we are in adversity, if we concentrate on ourselves we won't be able to endure.
Denying ourselves means not listening to the complaints, fears, doubts and despairing of the flesh inside us.
We need to learn to accept the situation, and keep our eyes on Jesus!