John Farley
Pastor-Teacher
Sunday,
July 15, 2018
Conformed to the image of God's Son
All the attributes and activities of God are found in Christ in all their perfection.
Christ is the fullness of God.
The church is the fullness of Christ.
What is the essence of who God is?
Just
Righteous
Sovereign
Omnipotent (all-powerful)
Omniscient (all-knowing)
Omnipresent ( present everywhere)
Love ("God is love")
Immutable (never changes)
Truth ( I am the Way, and the Truth, ….)
Eternal Life (….and the Life)
In Christ, in the Head, we have access to the human likeness of the attributes of God.

Then God said, "Let Us make man in Our image, according to Our likeness
We clearly are not now and never will be
all-powerful, or omnipresent, or even
all-knowing.
We have the power of the Spirit available to us.
We can attain knowledge, even the knowledge of the Son of God.
We will not be immutable - but we can become steadfast, holding onto the Head.
We cannot say that we are the resurrection and the life - only Christ is that …
…but we have been given eternal life in Christ.
We will not always be all-loving, but we can walk in love.
We cannot BE God… but we can be imitators of God.
We can behold His glory, and as we do so, we are being transformed into that same image.
Spiritual Gifts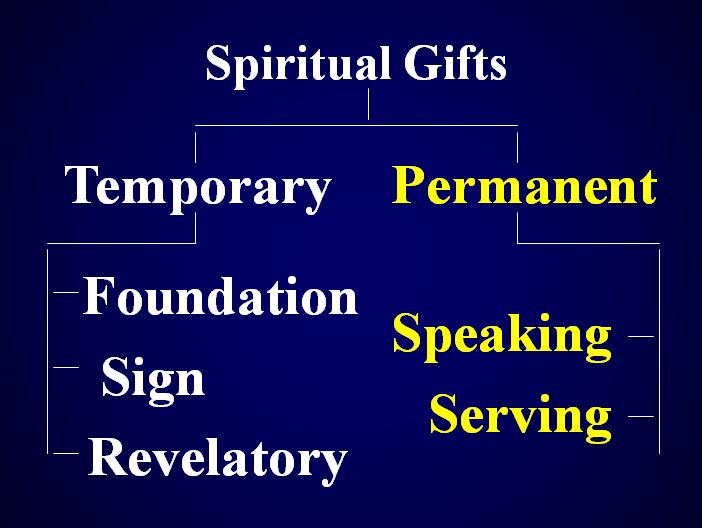 Speaking:
Pastor-Teacher
evangelist
teaching
exhortation
Serving:
helps
service
leadership
mercy
giving
Speaking gifts are gifts to the congregation to equip us for the work of service.
Exercise your gift! That means - USE IT!
No services:

Thursday, August 2nd or Sunday, August 5th.
Next luncheon:

Sunday, August 19th
Mission Aviation Fellowship
www.maf.org
Adoption Programs
Adopt a plane
Adopt a missionary
Adopt a country
Short term mission trips
Countries
The Congo
Haiti
Indonesia
Lesotho
Mali
Mozambique